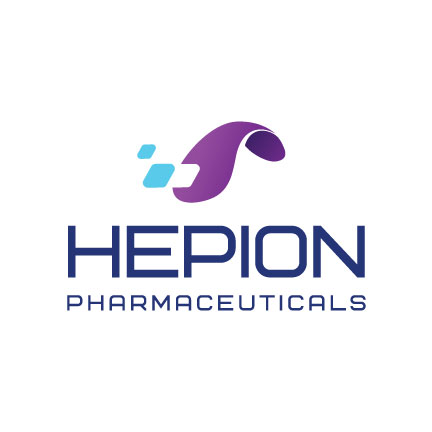 The FDA has authorized Hepion Pharmaceuticals (NASDAQ:HEPA) to proceed with its IND opening study of CRV431 for the treatment of non-alcoholic steatohepatitis (NASH).
"Based on the preclinical and clinical studies we've conducted, CRV431's antifibrotic and anti-inflammatory properties demonstrate its significant potential as a novel therapy for NASH, and more broadly, for liver disease," Dr. Robert Foster, the company's CEO, said in a statement.
The company's planned IND opening study, expected to begin in 2019, will enroll 24 patients consisting of eight with mild, eight with moderate, and eight with severe hepatic impairment. Up to an additional 24 healthy subjects will serve as the control group.
The objective of the IND opening study and Hepion's proposed clinical development program for CRV431 is to characterize its safety, tolerability and pharmacokinetics as a monotherapy in patients with liver disease, and to establish dose ranges for patients with differing degrees of NASH.