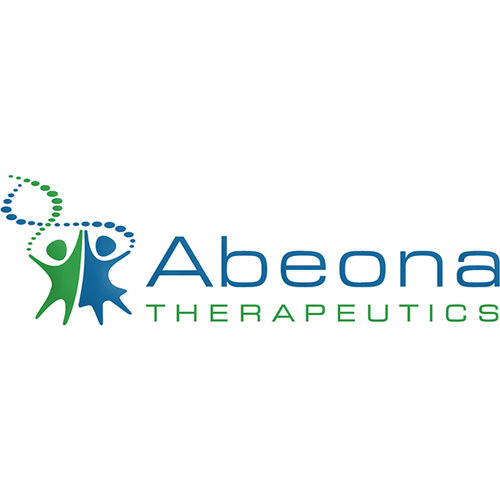 Abeona Therapeutics (NASDAQ:ABEO) reported positive data from its ongoing Phase 1/2 clinical trial of ABO-102 for the treatment of Sanfilippo syndrome type A (MPS IIIA).
Primarily affecting the central nervous system (CNS), MPS IIIA is a rare lysosomal storage disease that is caused by a deficiency of the SGSH enzyme.
ABO-102 is a one-time gene therapy that delivers a functional copy of the SGSH gene to cells of the CNS and peripheral organs.
The new data show that the three youngest patients in the high-dose cohort maintained normal neurocognitive development 12-to-18 months post treatment with ABO-102.
"We are very encouraged by these most recent results supporting the potential of a single intravenous administration of ABO-102 to treat children with MPS IIIA, a devastating lysosomal storage disease without an approved therapy," Dr. Joao Siffert, Abeona's CEO, said in a statement.
"These data showed that treating younger children during early stages of their disease confers the greatest chance of neurocognitive benefits," he added.
Abeona hopes to meet with the FDA in the second half of 2019 to discuss the next steps in ABO-102's development pathway.