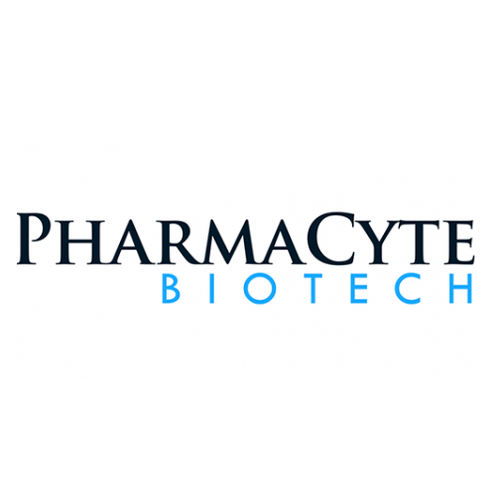 PharmaCyte Biotech (OTCQB:PMCB) entered into a new research agreement with the University of Technology Sydney (UTS) in Australia to create a new version of Melligen cells for the treatment of diabetes, with the potential to express higher levels of insulin.
In a statement, PharmaCyte CEO, Kenneth Waggoner, said the accord has the potential to take the Melligen cells to the next level in our development of a "bio-artificial pancreas" for the treatment of Type 1 and insulin-dependent Type 2 diabetes.
Melligen cells are human liver cells that have been genetically engineered to produce, store and release insulin in response to the levels of blood sugar in the body. PharmaCyte has obtained the exclusive worldwide license rights from UTS to use these cells to develop a therapy for Type 1 and insulin-dependent Type 2 diabetes.
PharmaCyte plans to encapsulate Melligen cells using its Cell-in-a-Box technology to protect the Melligen cells from immune system attack in the body, thereby functioning as a "bio-artificial pancreas" for purposes of insulin production.
The work undertaken by PharmaCyte, UTS and PharmaCyte's International Diabetes Consortium over the last two years has resulted in an opportunity to re-engineer the Melligen cells with the aim of increasing their insulin production as well as the bioactivity of the produced insulin.
Mr. Waggoner said in contrast to primary beta islet cells of the pancreas, which normally produce insulin and stem-cell-derived insulin producing cells, Melligen cells are a scalable and a highly characterized cell line that can readily be expanded in a bioreactor to generate the amounts of cells needed for cell banking, testing and production.
"This takes us a step closer to eliminating the need for diabetics to inject insulin daily and, more importantly, protects them from developing the debilitating complications of the disease such as blindness, neuropathy and possible amputations, kidney failure and cardiovascular problems," said UTS Prof. Ann Simpson.
"We look forward to working with PharmaCyte and its International Diabetes Consortium to improve the Melligen cells and to utilize them with the Cell-in-a-Box encapsulation technology to create a potential cure for diabetes," she added.