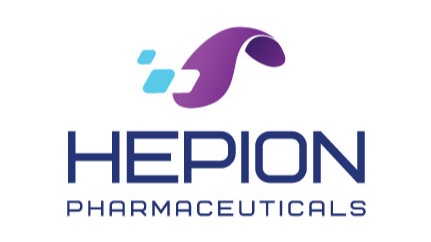 ContraVir Pharmaceuticals (NASDAQ:CTRV) announced a name change to Hepion Pharmaceuticals, and a stock symbol change to "HEPA," effective as of opening of trading on July 23, 2019.
"We derived the name "Hepion" by combining the ancient Greek word for liver, "hepar," with "Epione," the goddess of soothing, or healing," Dr. Robert Foster, the company's CEO, said in a statement.
"Changing the company's name to Hepion Pharmaceuticals is a reflection of the significant potential our lead candidate, CRV431, has to treat inflammation, fibrosis, and hepatocellular carcinoma associated with liver disease, in addition to its potential as an antiviral," he added.
The company is currently testing CRV431 in Phase 1 trials for the treatment of hepatitis B virus, and recently submitted an IND to the FDA for the non-alcoholic steatohepatitis (NASH) indication.
The company's new website will be available at www.hepionpharma.com on July 23, 2019.