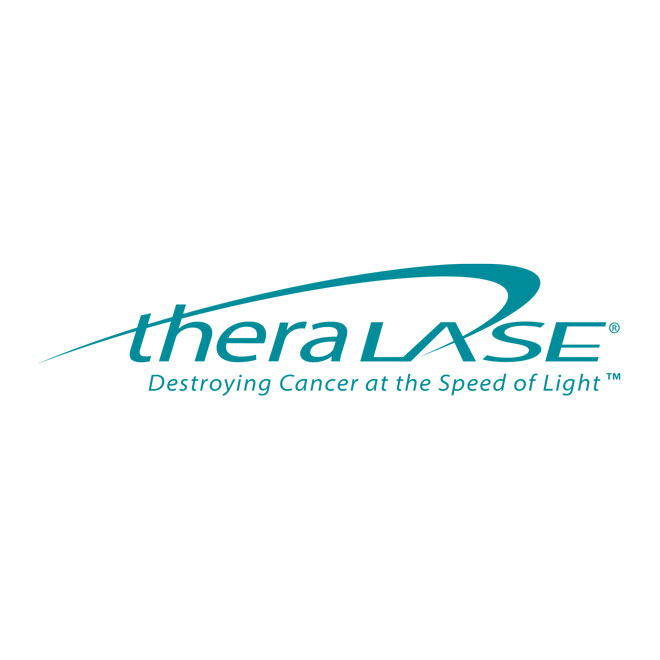 The Chinese patent office granted Theralase Technologies (TSXV:TLT; OTCQB:TLTFF) a notice of acceptance for its light activated photodynamic compounds (PDC) intended to safely and effectively destroy various cancers.
The patent advances Theralase's intellectual property portfolio internationally and permits the company to expand its advanced photodynamic therapy (PDT) technology in the Chinese market, subject to regulatory approvals.
The patent encompasses an extensive library of PDCs, including Theralase's lead PDC, TLD-1433, which recently received Health Canada approval to be evaluated in a pivotal Phase 2 clinical study for the treatment of non-muscle invasive bladder cancer (NMIBC).
The incidence and mortality rates of bladder cancer continue to increase annually in China, predominantly in urban areas, with approximately 74% of bladder cancer diagnoses in China classified as NMIBC.
In a statement, Dr. Shawn Shirazi, CEO-drug division for Theralase, said the notice of acceptance provides layers of protection for the intellectual property rights of the company's anti-cancer therapy program in major medical markets.
"Pending successful achievement of efficacy and safety endpoints in the Phase 2 ACT-NMIBC study and required regulatory approval, China, among other major medical markets, including Canada, the U.S. and European Union, are getting in line for use of this advanced PDT technology in the treatment of patients diagnosed with Bacillus Calmette Guérin unresponsive NMIBC," he added.