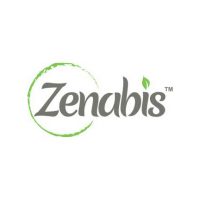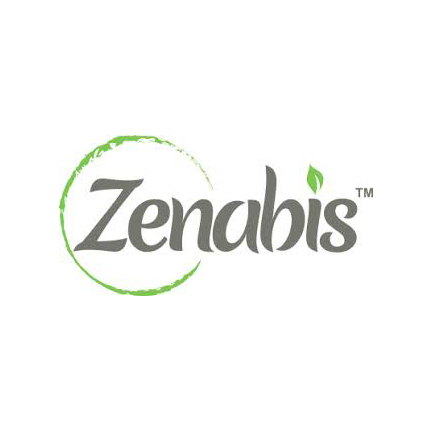 Zenabis Global (TSXV:ZENA) and Heritage Cannabis (CSE:CANN; OTC:HERTF) signed a supply and services agreement for Zenabis to supply dried cannabis flower to Heritage for the extraction of CBD and THC.
The term sheet calls for Zenabis' supply of a minimum of 500 kg of dried cannabis flower and trim from its New Brunswick, Nova Scotia and British Columbia plants to Heritage for extraction, by the end of 2019.
Heritage's wholly owned subsidiary, Purefarma Solutions, will perform extraction services in British Columbia and Ontario, and provide Zenabis with a minimum of 150 kg of CBD or THC extracted distillate, also by year-end.
The term sheet also includes an option for the companies to co-develop formulated CBD and THC distillates, isolates, oils and concentrates. Zenabis will look to collaborate with Heritage to create a line of specialized products for online sale by the summer of 2019, pending regulatory approval.
"This is a great opportunity to leverage the strengths of Zenabis and Heritage for the mutual benefit of both companies," Andrew Grieve, Zenabis' CEO, said in a statement.