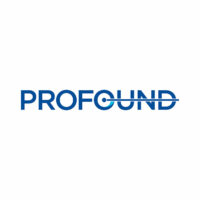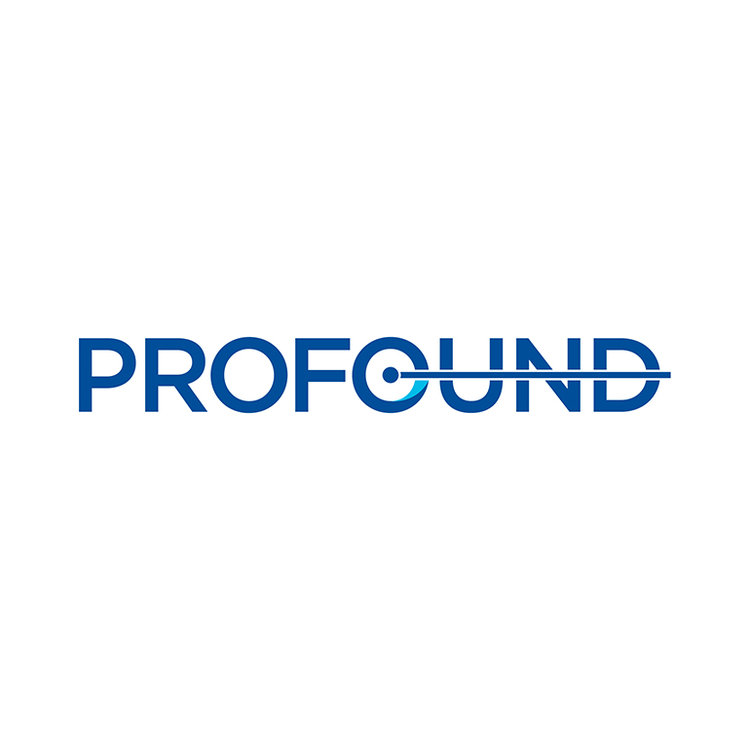 The FDA has accepted Profound Medical's (TSX:PRN; OTCQX:PRFMF) 510(k) application for premarket clearance of TULSA-PRO, a novel technology that combines real-time MRI, robotically-driven transurethral ultrasound and closed-loop temperature feedback control. TULSA-PRO is designed to provide customizable and predictable radiation-free ablation of a surgeon-defined prostate volume while actively protecting the urethra and rectum to help preserve the patient's natural functional abilities.
"With the FDA having found that our submission contained all the necessary elements and information, we look forward to the Agency's substantive review and clearance of TULSA-PRO," Dr. Arun Menawat, Profound's CEO, said in a statement.
The 510(k) application was based on data from Profound's TACT pivotal clinical trial, which was designed to evaluate the safety and efficacy of TULSA-PRO's ablation of prostate tissue in patients with localized, organ-confined prostate cancer.
TACT demonstrated that treatment with TULSA-PRO provides safe and effective prostate tissue ablation, with little impact on men's functional ability compared to well-established treatment modalities and offers a superior risk-benefit profile compared to other ablative approaches.
The trial enrolled 115 patients with biopsy-proven prostate cancer across 13 research sites in the U.S., Canada and Europe. The study's primary efficacy endpoint – the proportion of patients achieving a post-treatment PSA reduction of 75% or greater – was easily met with a median PSA reduction of nearly 95% reported in TACT patients. In addition, nearly 96% of patients achieved the PSA reduction endpoint – significantly higher than the FDA-approved protocol's pre-established performance goal of 50% of patients.
At 12 months, no patients experienced severe erectile dysfunction where intervention such as medication would not be helpful and nearly all – 99% – of patients reported preservation of urinary continence.
Profound also reported that for the 2019 first quarter, it recorded revenue of $1,475,788, up approximately 292% from $376,335 in the same three-month period a year ago.