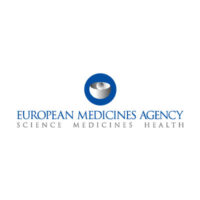 The European Medicine Agency's (EMA) advisory committee (CHMP) affirmed that a 1gm daily dose of omega-3s are not effective in preventing further cardiovascular (CV) problems in patients who have had a heart attack.
The agency did not raise any new safety concerns with omega-3s and confirmed that they are still authorized to reduce triglyceride levels. However, it recommended that patients taking omega-3s to prevent further CV events should discuss alternative treatments with their doctor.
The CHMP originally announced its decision in December 2018, however certain participating marketing authorization holders requested a re-examination. At this week's EMA CHMP meeting, the regulator affirmed its stance, meaning omega-3s will no longer be authorized for use in preventing further CV events after a heart attack in the EU. A 1gm per day dose of omega-3 fatty acids, combined with other medications following a heart attack, has been authorized in several EU countries since 2000.
There are numerous players in the multi-billion-dollar omega-3 market, including pharma giants Pfizer, Mylan and Teva, which currently hold marketing authorizations for omega-3s in the EU.
The decision will be forwarded to the European Commission, who will make it legally binding in EU member countries.