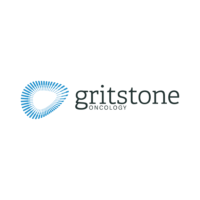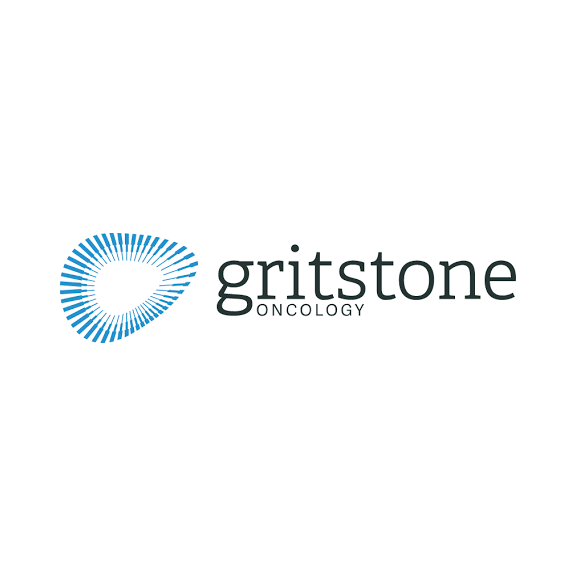 Gritstone Oncology (NASDAQ:GRTS) dosed the first patient with its personalized immunotherapy candidate targeting the patient's tumor-specific neoantigens, called GRANITE-001.
The Phase 1/2 clinical study is evaluating GRANITE-001 in combination with immune checkpoint blockade for the treatment of patients with advanced solid tumors, including microsatellite stable colorectal cancer (MSS CRC), gastroesophageal cancer, metastatic non-small cell lung cancer, and bladder cancer.
"With GRANITE-001, we are analyzing the patient's own tumor cell data through our artificial intelligence platform, EDGE, and using the identified neoantigens as the basis of a potent, virus-driven, personalized immunotherapy candidate, which we manufacture in-house in large part," Dr. Andrew Allen, co-founder, president and CEO, said in a statement.
The company expects to release early clinical data from the study in the fourth quarter of 2019. GRANITE-001 has received fast track designation from the FDA for the treatment of MSS CRC.
"We have learned that neoantigens are key targets for solid tumor immunotherapy, and Gritstone has overcome the two key challenges of accurate neoantigen identification from within a large sea of tumor mutations and delivery of those neoantigens to patients within a highly immunogenic vector system," Dr. Daniel Catenacci, director of the gastrointestinal oncology program at the University of Chicago Medicine, added.