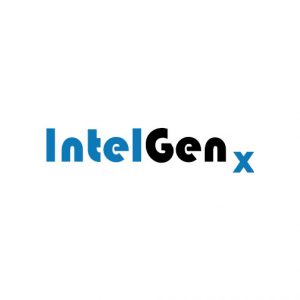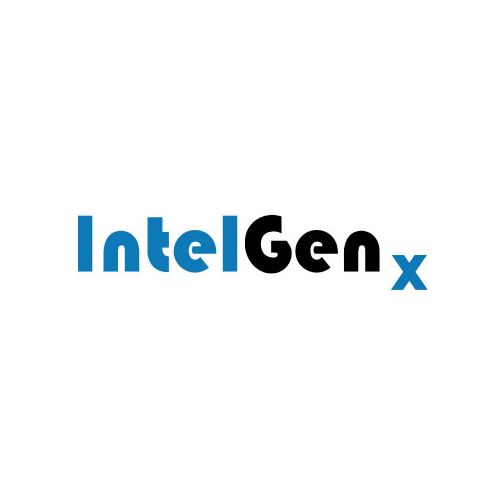 IntelGenx Technologies (TSXV:IGX; OTCQX:IGXT) appointed Dr. Rodolphe Obeid as VP of operations to oversee manufacturing, packaging, facilities and maintenance, production planning and supply chain management.
Dr. Obeid has held a number of progressive management positions at IntelGenx, including senior director of operations, with responsibility for the direction, strategy, planning and execution of IntelGenx's manufacturing operations.
Dr. Obeid is an expert in drug delivery systems and polymeric assemblies. He has developed strong technical expertise across a range of operations functions, with a particular emphasis on oral film manufacturing processes, lean manufacturing practices and continuous improvement initiatives.
"I believe Rodolphe is exceptionally well qualified to manage IntelGenx's state-of-the-art pharmaceutical manufacturing operations and to establish an effective supply chain," Dr. Horst Zerbe, president and CEO, said in a statement.
"His promotion comes at a pivotal time for IntelGenx as we continue to make preparations for the launch of RIZAPORT, the first commercialized film product to be manufactured at our Health Canada-certified cGMP manufacturing facility, [subject to] its anticipated approval by the FDA."