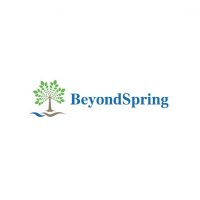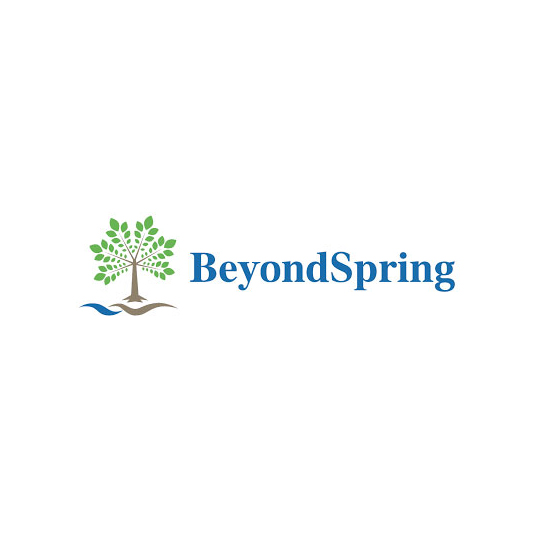 BeyondSpring (NASDAQ:BYSI) received a new composition of matter patent for its lead asset, Plinabulin, from the U.S. Patent and Trademark Office.
As a polymorph, Pinabulin can be converted into multiple crystalline forms, each of which may have properties favorable for pharmaceutical compositions. This patent is directed to Plinabulin's monohydrate in a crystalline form and provides protection in the U.S. until 2036.
Lan Huang, CEO and co-founder of BeyondSpring, is a co-inventor of the patent. Counterpart patent applications are pending in 24 other jurisdictions around the world, including Europe, Japan and China.
"Adding yet another vital patent to BeyondSpring's robust global IP portfolio enables us to effectively maximize Plinabulin's commercial potential across therapeutic indications, starting with chemotherapy-induced neutropenia (CIN) prevention and non-small cell lung cancer (NSCLC) treatment, followed by combinations with immunotherapies," Dr. Huang said in a statement.
The new patent further solidifies BeyondSpring's position as a global leader in innovative drug development across the industry, she added.
Plinabulin is currently in two Phase 3 global clinical trials for the prevention of CIN and NSCLC treatment.