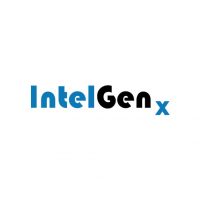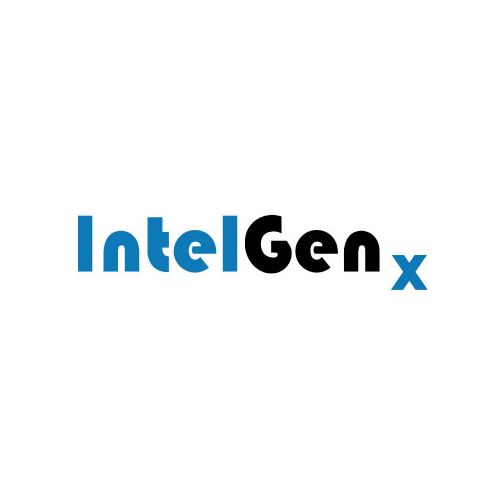 IntelGenx (TSX-V:IGX; OTCQX:IGXT) signed a definitive licensing, development and supply agreement with Gensco Pharma, a specialty pharmaceutical company, for the exclusive commercialization of RIZAPORT in the U.S.
"With the anticipated approval of RIZAPORT by the FDA, the product will become the first oral thin film on the market for the treatment of migraines, and will also be the first commercialized film product developed and manufactured at IntelGenx's state-of-the-art facilities," the company said in a statement.
Under the accord, IntelGenx is entitled to receive milestone payments upon FDA approval and product launch, as well as royalty payments based on net profits from sales of RIZAPORT.
The agreement also gives Gensco exclusivity to develop the market, sell, distribute and fully commercialize products as an IntelGenx partner in China.
"We believe this exciting partnership with Gensco offers a tremendous opportunity to commercialize RIZAPORT in the world's largest migraine market," said Dr. Horst Zerbe, CEO of IntelGenx.
"We are pleased to work with Gensco and its seasoned team of industry veterans with proven track records of launching and commercializing important therapies using innovative drug delivery systems," he added.
Carlos Alfaras, president and CEO of Gensco, said RIZAPORT aligns with Gensco's mission to provide patients with unique delivery systems to effectively and safely manage their pain. "We look forward to partnering with the IntelGenx team and executing a highly successful RIZAPORT commercial launch."