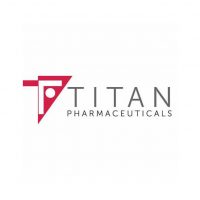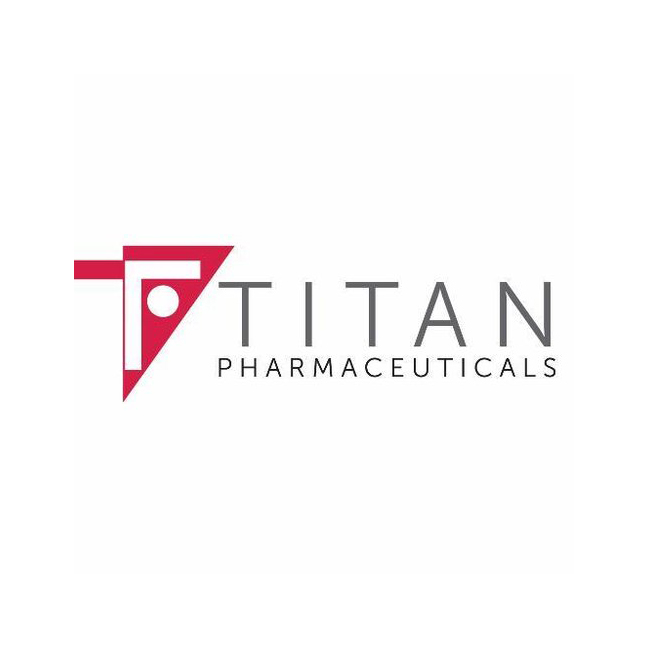 Titan Pharmaceuticals (NASDAQ:TTNP) announced the appointment of Federico Seghi Recli to its board.
An executive with over 24 years of leadership experience within the pharmaceutical industry, Mr. Seghi Recli has served in a number of executive positions with L. Molteni S.p.A., which, in March 2018, acquired the European Probuphine intellectual property from Titan and expects to commercialize the product in Europe and other select territories following regulatory approvals.
In his most recent role as CEO, he led Molteni's successful transformation into a specialty pharmaceutical company focused on launching and commercializing innovative pharmaceutical products for the treatment of pain and addiction.
"Our many interactions with Federico, both during and following his tenure as Molteni's CEO, have made clear the strong commitment that he and Molteni have to Probuphine and Titan," Dr. Marc Rubin, executive chairman of Titan, said in a statement.
Titan continues to have discussions with Braeburn Pharmaceuticals to regain control of the U.S. rights to Probuphine, while also making initial preparations to target select market segments, and "potentially participate as a commercial-stage company, if we are successful," Dr. Rubin added.
He said Titan is working closely with Molteni to support the commercialization of Probuphine beyond the U.S., pending EMA approval of a Marketing Authorization Application. "Federico's expertise and many longstanding industry relationships will be of significant benefit to Titan and its shareholders on both of these important fronts," Dr. Rubin said.