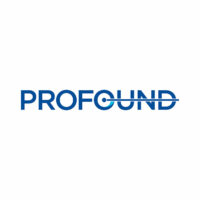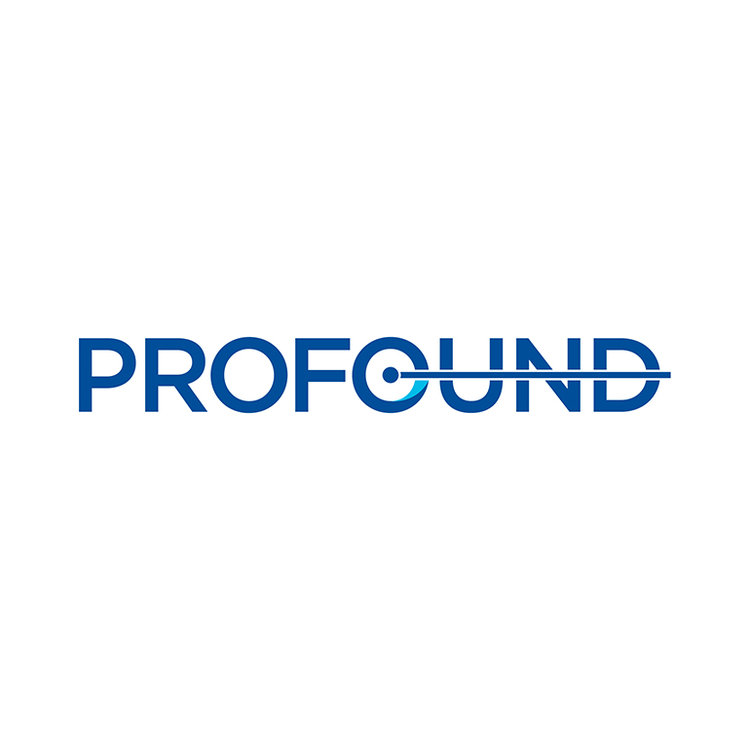 Paradigm Capital has made Profound Medical (TSXV:PRN; OTCQX:PRFMF) its second quarter Top Pick, saying the next three-to-four months are expected to be an accretive time for Profound.
Analyst Rahul Sarugaser writes that if Profound's TACT pivotal trial in the U.S. is successful, Profound could "redefine the market and become the standard of care in the treatment of early-stage prostate cancer."
The company's TULSA-PRO device combines real-time MRI with high intensity directional ultrasound to provide precise ablation of prostate cancer while preserving sensitive surrounding tissues.
Mr. Sarugaser cites four catalysts driving Profound's growth in 2018. They include a focus on building sales and marketing, interim TACT trial data to be presented at the American Urological Association meeting on May 21, possible Chinese FDA approval and reimbursement of TULSA-PRO procedures in the next three-to-four months and uplisting to the TSX and NASDAQ by the end of 2018.
Mr. Sarugaser reiterated his "buy" rating and $3 price target for Profound, which was quoted at 95 cent at mid-day on April 12.