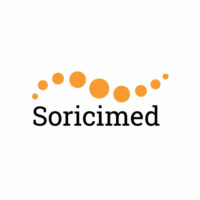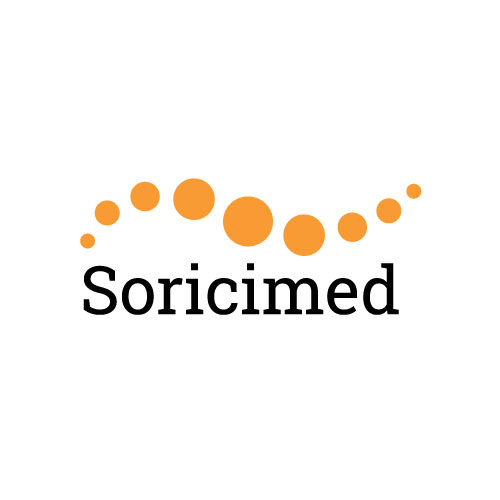 Closely-held Soricimed Biopharma has appointed accomplished biotech and pharma Industry veterans, Marc Robin, MD and Vaughn Embry-Pantalony to its board, effective immediately.
In a statement, Tom Reeves, chairman, said the pharmaceutical and financial experience of Dr. Rubin and Mr. Embro-Pantalony would help the company as it moves forward.
"They bring a wealth of industry knowledge to our company and both have strong track records as leaders in the life sciences sector," he added.
Dr. Rubin is currently executive chairman of Titan Pharmaceuticals (NASDAQ:TTNP). His pharmaceutical experience includes being Head of Global Research and Development for Bayer Schering Pharma, as well as senior positions with global research and development as well as commercial responsibilities at GlaxoSmithKline.
In a statement, Dr. Rubin said this is a unique opportunity to help shape a company with significant assets addressing a global unmet need.
Mr. Embro-Pantalony is the former president and CEO, and a current board member of Microbix Biosystems (TSX:MBX). Previously, he has served as VP Finance & CFO of Novopharm, VP, Information Technology & CIO of Bayer, VP, Finance & Administration of Bayer Healthcare, and General Manager, Nitrogen Products for Terra International (Canada).
Mr. Embro-Pantalony commented, "I look forward to working with the company as we move further through our clinical development."