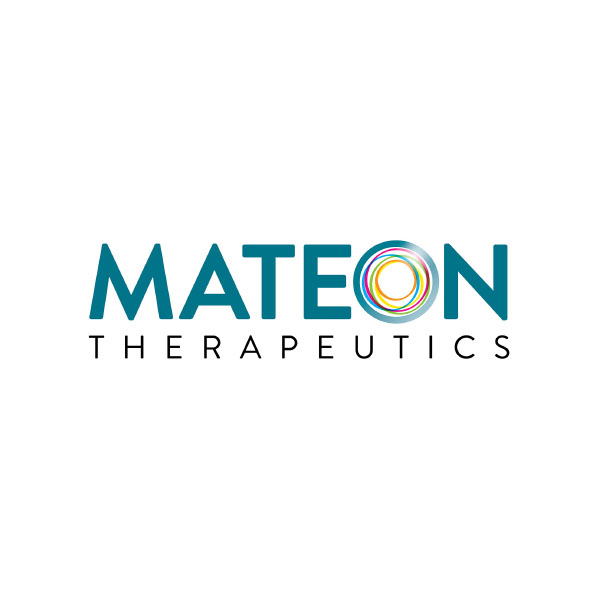 Mateon Therapeutics (OTCQX:MATN) announced updated data from the fifth dose cohort of OX1222, a Phase 1b dose-ranging study of OXi4503 in combination with cytarabine in patients with relapsed/refractory acute myeloid leukemia (AML) or myelodysplastic syndromes (MDS).
Mateon previously reported that two of four patients in this cohort of the study had morphological complete remissions following one cycle of treatment with OXi4503.
One of the patients showing disease remission discontinued the study due to an unrelated adverse event.  The other patient continued to receive treatment with an additional two cycles of OXi4503 and remains in complete remission with a cytogenetic complete response.
"We continue to see encouraging signs of safety and efficacy for OXi4503 in study OX1222, including complete remissions at very low doses and evidence of a dose-response as we progressively increase the dose of OXi4503 in the trial," Dr. William Schwieterman, president and CEO, said in a statement.
"OXi4503 represents a completely new way to treat AML – by both killing tumor cells directly and by destroying their protective environment in the bone marrow," he added. OXi4503 continues to have a favorable safety profile.
Mateon is in the process of expanding the size of future, higher-dose cohorts to 10 patients to increase the utility of the data generated. The company also is continuing discussions to secure a partner or otherwise obtain additional capital prior to initiating treatment in the sixth cohort of study OX1222.