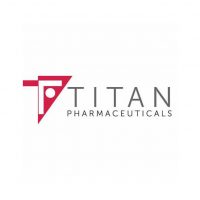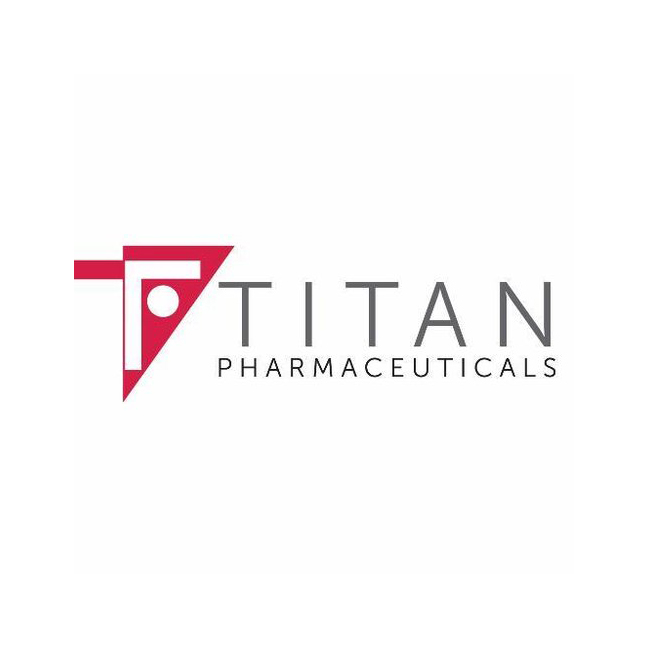 Titan Pharmaceuticals (NASDAQ:TTNP) presented non-clinical data on the use of its ProNeura subdermal implant for the long-term, sustained delivery of liothyronine (L-T3) at the annual conference of the American Thyroid Association in Victoria, British Columbia.
The data indicate that the ProNeura implants continuously released L-T3 dose dependently for more than six months, providing important initial in vivo information for the potential development as a treatment of hypothyroidism.
While treatment of hypothyroidism with daily oral levothyroxine (L-T4) alone is effective in most hypothyroid patients, about 15% report feeling inadequately treated and are often prescribed a combination of L-T3 with L-T4.
A sustained release L-T3 formulation could be an important alternative to combination therapy, as compliance with multiple daily dosing regimens can be challenging.
"We are encouraged by these initial, non-clinical data demonstrating the successful delivery of L-T3 with our ProNeura continuous, long-term drug delivery platform," EVP and chief development officer, Kate Beebe, said in a statement.
"The results merit further studies to evaluate the potential therapeutic substitution of, or combination with L-T4 for the treatment of hypothyroidism," she added.
"Additional discussions with endocrinology experts are needed to continue assessment of the product development and regulatory pathways, as well as to further evaluate the market opportunity and potential for collaboration," Dr. Beebe said.