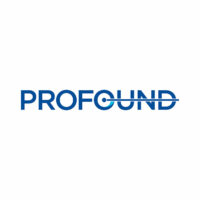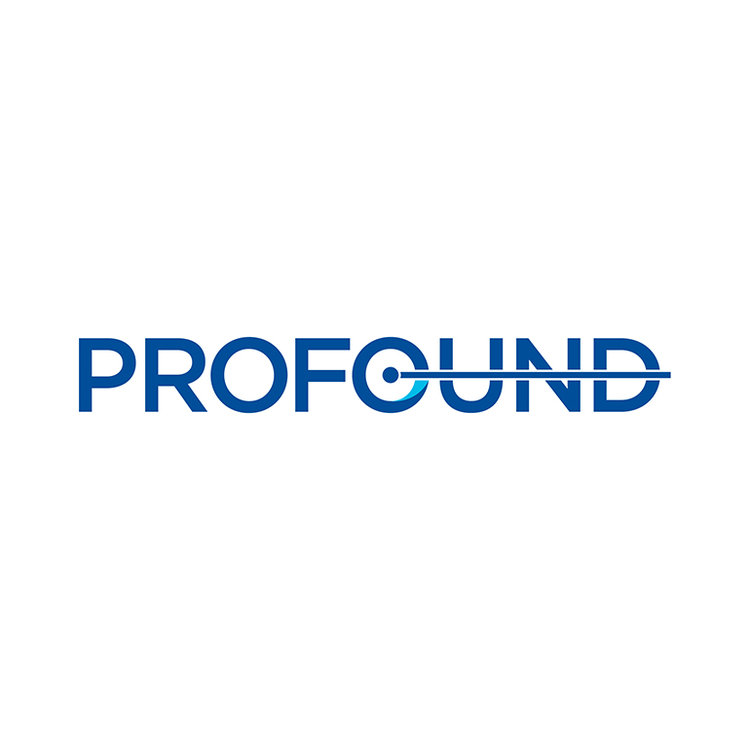 Profound Medical (TSX-V:PRN) has made the first sale of its TULSA-PRO device to ResoFus Alomar in Barcelona, Spain.
Profound's novel technology combines real-time magnetic resonance imaging with transurethral robotically driven ultrasound and closed-loop thermal feedback control, providing a highly precise treatment tailored to patient-specific anatomy and pathology.
TULSA-PRO has demonstrated accurate and precise ablation of prostate tissue, both malignant and benign, while providing a favorable safety profile and a low-side effect profile.
Profound received CE Mark approval for the commercial sale of TULSA-PRO earlier this month.
In February, Profound signed a non-exclusive strategic collaboration with Siemens Healthcare, a global leader in medical imaging, to establish MRI-guided therapy in the clinical routine for prostate cancer patients and advance the commercial launch of TULSA-PRO in Europe and the U.S.
As a result of ResoFus Alomar's acquisition of a Siemens Skyra system, the center has the capacity to start performing the Tulsa procedure in the very near future.
"As an alternative to surgery or radiation, we are confident that our minimally invasive therapy will provide great benefit to the clinicians and patients at this facility," Profound CEO, Steve Plymale, said in a statement.