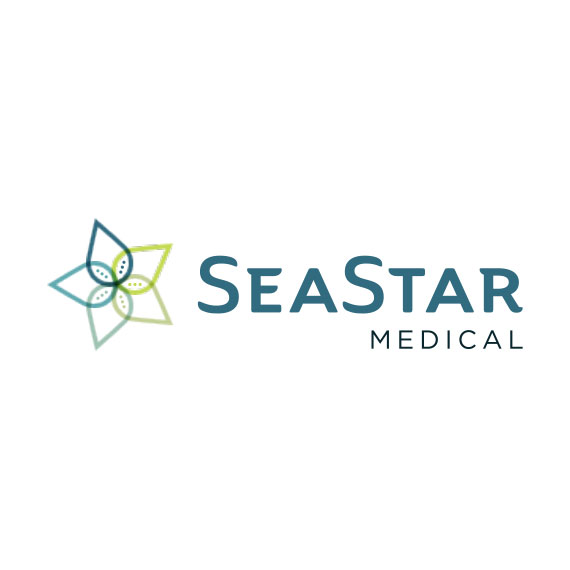 The FDA approved SeaStar Medical's (NASDAQ:ICU) investigational device exemption application to conduct a pivotal study evaluating the effectiveness of its Selective Cytopheretic Device (SCD) in reducing hyperinflammation in adults with acute kidney injury (AKI), requiring continuous kidney replacement therapy (CKRT).
The company plans to begin enrollment in the 200-patient randomized, controlled trial in March 2023. It currently expects to generate interim study results during the fourth quarter of 2023 and topline study results and submission of a pre-market approval application in the second half of 2024.
The study's primary endpoint is a composite of 90-day mortality and dialysis dependency of patients treated with SCD in addition to CKRT standard of care, compared with a control group receiving CKRT standard of care.
"With approval to begin the pivotal study, we are one step closer to bringing this potentially lifesaving therapy to nephrology and critical care professionals and the adult patients they treat," Kevin Chung, M.D. and CMO of SeaStar, said in a statement.
"We believe the SCD has the potential to change the way we treat patients who need CKRT in the ICU while saving lives along the way," he added.
SeaStar's SCD is a patented cell-directed extracorporeal therapy that selectively targets the most highly activated pro-inflammatory neutrophils and monocytes to stop the cytokine storm that can cause organ failure and death, and return the body to homeostasis. It received FDA breakthrough device designation in May 2022.