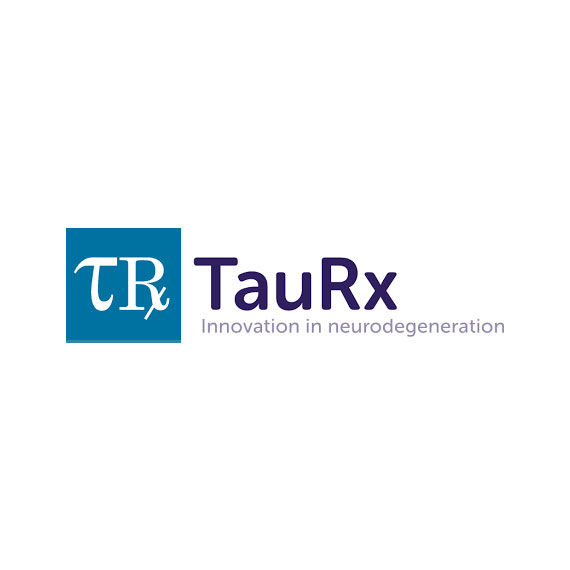 Closely-held TauRx Therapeutics of the UK received $119-million through an exercise of warrants triggered by the announcement of the Phase 3 LUCIDITY results in October, supporting hydromethylthionine mesylate (HMTM) regulatory submissions in UK, U.S. and Canada, and preparation for market availability. More than 99% of warrants exercised.
HMTM is taken orally and aims to inhibit the aggregation of tau, one of the proteins linked to Alzheimer's pathology. The study enrolled 598 people with AD who were randomly assigned to receive HMTM or placebo.
TauRx has now completed the first 12-month double-blind phase of the trial. The second 12-month open label period is ongoing, where all participants receive HMTM. Results showed that participants who received methylthioninium chloride had unexpected blood levels of active drug above the threshold needed to produce a clinical effect.
TauRx will present the Phase 3 findings at the Clinical Trials in Alzheimer's Disease conference on Nov. 30 in San Francisco.
Glenn Corr, chief operating officer and chief business officer of TauRx said, "We appreciate the continued support of our shareholders as evidenced by their exercise of warrants. This represents a firm commitment to our mission to discover, develop, and commercialise innovative products for the diagnosis and treatment of neurodegenerative diseases caused by protein aggregation."
Beyond funding regulatory submissions in the UK, U.S. and Canada, this investment will also advance development plans for regulatory approval in China, he added.