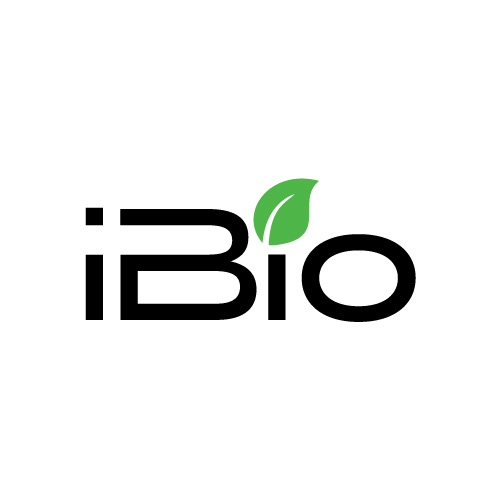 iBio (NYSEA:IBIO) closed the acquisition of substantially all of the assets of its partner, RubrYc Therapeutics, marking an important step in iBio's mission to bring more, and better, immunotherapies to the clinic, faster, with its continued transformation into a biopharmaceutical discovery and development company.
The acquired assets include:
AI drug discovery platform: A patented system that uses artificial intelligence (AI) to design 3D models of epitopes to facilitate the creation of better antibody drug candidates. Unlike other traditional and newer AI-driven methods of drug discovery that often focus on dominant epitopes, the RubrYc Discovery Engine uses predictive algorithms to identify and model subdominant and conformational epitopes, prospectively enabling the discovery of new antibody treatments for hard-to-target cancers and other diseases.
Previously licensed candidates: All rights, with no future milestone payments or royalty obligations, to two molecules: IBIO-101, an IL-2 sparing anti-CD25 antibody for depletion of regulatory T-cells, as well as "Target 6" that was discovered in fiscal 2022 using the Discovery Engine.
New therapeutic candidates: Three promising immuno-oncology candidates, plus a partnership-ready PD-1 agonist for serious autoimmune diseases, such as systemic lupus erythematosus and multiple sclerosis.
The purchase terms include an upfront payment of $1-million in iBio's common stock to RubrYc investors, who are also eligible to receive up to $5-million in development milestones over the next five years, to be paid in common stock or cash, at iBio's sole discretion.
In an effort to focus its resources on the promising new discovery platform and entering the clinic with its lead compounds, iBio has initiated a review of opportunities to accelerate its transformation while extending its cash runway beyond previous guidance of Sept. 30, 2023. These include asset sales, partnerships, portfolio decisions, cost reductions, and non-dilutive efforts to raise additional capital.
"We are excited to pair our new AI discovery engine with our existing platforms to create a biotech company with its own end-to-end discovery capabilities and an expanded pipeline of immunotherapy candidates," Tom Isett, chairman and CEO of iBio, said in a statement.
Four of RubrYc's experienced computational biology pioneers are joining iBio, the majority of whom will make the move to iBio's new Drug Discovery Center that is slated to open in San Diego in the coming weeks.
"Instead of relying on traditional 'trial-and-error' drug screening methods, we believe adding an AI-powered discovery capability to the front end of our process will enable us to bring better molecules into the clinic faster and more cost-effectively," said Martin Brenner, DVM. Ph.D., and CSO of iBio.
"This was clearly demonstrated with iBio's pipeline Target 6, a mutated form of a protein expressed in a number of tumors," Dr. Brenner added. "RubrYc's Discovery Engine enabled the rapid identification of antibodies that selectively bind the mutated protein, without binding the wild-type version, which is more commonly expressed in healthy tissues."
Dr. Brenner said that due to the unique characteristics of the RubrYc Discovery Engine, "we were able to expeditiously advance the program from the early discovery to the late discovery stage."