Peter Conley and Steven Kent joined the leadership team at Know Labs (OTCQB:KNWN) as chief financial officer and chief product officer, respectively. Mr. Conley also takes on the position of SVP, intellectual property.
"Pete and Steve bring tremendous expertise that will help us refine and execute our IP strategy, product innovation, and machine learning progress," Phil Bosua, CEO of Know Labs, said in a statement. "By strengthening our executive leadership team, we are better positioned to tackle the milestones needed for the FDA clearance process."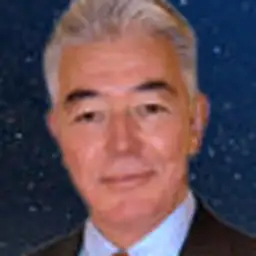 Mr. Conley brings more than 34 years of corporate finance and equity capital markets experience, more than $5-billion in equity transactions, and more than 20 years of specialization in strategic IP analysis, development and monetization to Know Labs. He most recently served as senior managing director and head of intellectual property banking at Boustead Securities.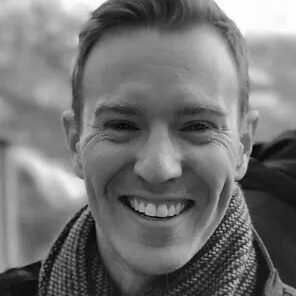 As chief product officer, Steven Kent will be responsible for product development and clinical testing. He brings more than ten years of experience as an inventor, entrepreneur, and leader in medical and health-focused consumer systems. He most recently served as head of health partnerships and corporate strategy at Oura, a health technology company.
Ron Erickson, chairman of Know Labs, said 2022 and 2023 are pivotal years for Know Labs, and "I look forward to working together to achieve what we believe will be the world's first non-invasive glucose monitoring devices."