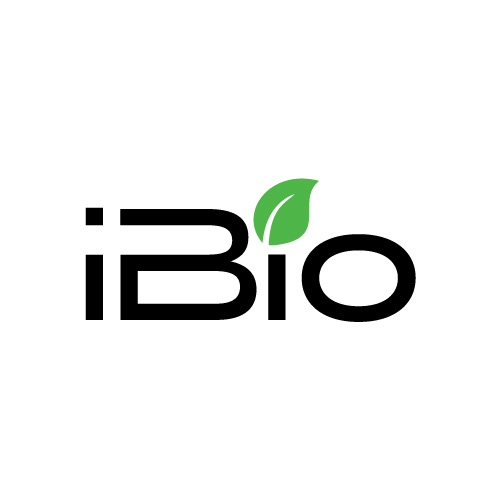 iBio (NYSE American:IBIO) senior product manager, Rachel Jordan, Ph.D., will present a poster at the annual Protein & Antibody Engineering Summit conference in Boston this week titled, "Plant-Made Antibodies Show Superior Glycosylation Homogeneity While Retaining Pharmacokinetic Properties."
The poster will highlight:
The production of a single uniform G0 glycosylation pattern, lacking fucose and xylose, of NISTmAb and rituximab, compared with Chinese hamster ovary cell culture produced antibodies, which contain more heterogeneous glycosylation patterns.
Comparability of in vivo rodent pharmacokinetic profiles for NISTmAb and rituximab using mammalian cell culture and the FastPharming System.
How rapid, scalable transient expression in plants of high-quality mAbs for in vivo studies can significantly shorten the time to achieve in vivo proof of concept.
iBio is a developer of next-generation biopharmaceuticals and a pioneer in sustainable, plant-based biologics manufacturing. Its FastPharming System combines vertical farming, automated hydroponics, and novel glycosylation technologies to rapidly deliver high-quality monoclonal antibodies, vaccines, bioinks and other proteins for the treatment of cancers, as well as fibrotic and infectious diseases.
The company also provides FastPharming contract development and manufacturing services along with Glycaneering development services for advanced recombinant protein design.
More information about producing consistent, high-quality antibodies in the FastPharming System may be accessed in a whitepaper here.
---