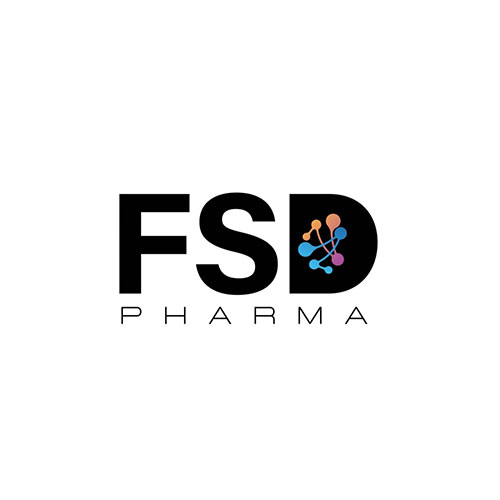 The board of FSD Pharma (NASDAQ, CSE:HUGE; FRA: 0K9A) authorized the company to repurchase up to 2,000,000 of its subordinate Class B voting shares, or about 5% of its subordinate voting shares outstanding, from time to time over the next 12 months at prevailing prices through the facilities of the CSE.
"With over $39.3-million in cash and cash equivalents on our balance sheet as of Sept. 30, 2021, we recognize there may be a strategic opportunity to enhance shareholder value without compromising our ambitious growth plans," Anthony Durkacz, interim CEO of FSD Pharma, said in a statement.
"We believe that our stock is significantly undervalued. This will allow us to continue investing in our future, while, at the same time, investing in the exceptional value that our own shares represent," he added.
The share repurchase program will begin on Jan. 4, 2022 and terminate on Dec. 30, 2022, unless terminated earlier by the company. All shares purchased by FSD will be cancelled.
If management decides it has a better use for its cash reserves, it is under no obligation to continue to purchase subordinate voting shares and share purchases may be suspended or terminated at any time at the company's discretion.