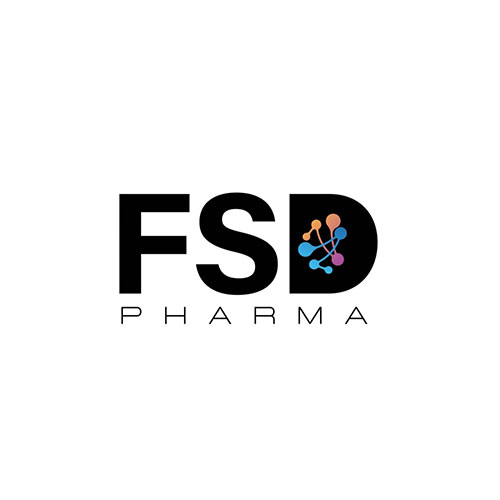 FSD Pharma (NASDAQ, CSE:HUGE; FRA:0K9A) formed a regulatory advisory board with the appointments of Joga Gobburu, Ph.D., and Mary Melnyk, Ph.D.
A world-recognized scientific leader in pharmacometrics, Dr. Gobburu is a professor at the School of Pharmacy and the School of Medicine, University of Maryland, Baltimore. Between 1998 and 2011, he held various positions at the FDA, most recently as director of the Division of Pharmacometrics and Office of Clinical Pharmacology.
At the FDA, Dr. Gobburu led the review of thousands of IND applications, more than 300 new drug and biological licensing applications, numerous FDA drug approvals, labeling guidelines, and policies. He also established the Division of Pharmacometrics, was part of the committee responsible for the 21st century Review Process and provided input into Prescription Drug User Fee Act planning.
In a statement, Dr. Gobburu said FSD Pharma has a "world-class team of scientists in the area of neurology and inflammation. I look forward to supporting their development program and applying my regulatory expertise to bring their innovative assets to market."
Dr. Melnyk is an expert in manufacturing and regulatory requirements for pharmaceutical and medical device development. She is currently the senior regulatory consultant at Innovalinks, a consulting firm serving the pharmaceutical industry in the quality and regulatory systems, process transfer, and validation and scale-up.
Dr. Melnyk also served as a professor for the Academy of Applied Pharmaceutical Sciences and held senior leadership and executive roles in quality assurance and quality control at Biovail, EMD Merck Biomira, Novartis Canada/CIBA Division, GlaxoWellcome and Sanofi Pasteur.
She also played a key role in the FDA approvals of Wellbutrin XL, Cardizem LA and Rescula, as well as facility validations for Salk's HIV Immunogen, the BCG vaccine, and Merck's hepatitis B vaccine.
Dr. Lakshmi Kotra, Ph.D., and CEO of FSD's Lucid Psycheceuticals unit, said "we are looking forward to applying [Dr. Gobburu and Dr. Melnyk's] combined expertise in global quality and regulatory systems as we advance our drug candidates toward the clinic to serve global markets."