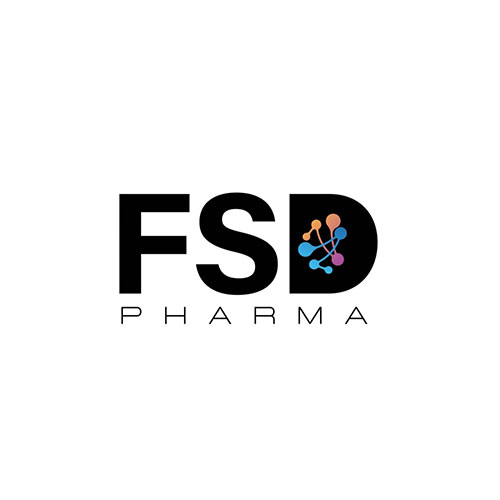 FSD Pharma (NASDAQ, CSE:HUGE; FRA: 0K9) unveiled preclinical data in established animal models of multiple sclerosis, supported by an explanatory video, demonstrating the potentially disease-modifying effects of Lucid-MS, its lead drug candidate for the potential treatment of MS.
Based on more than a decade of research, Lucid-MS is a patented neuroprotective new chemical entity that affects protein citrullination and myelin structure, which are associated with the severity of MS lesions.
In order to demonstrate the unique potential therapeutic value of Lucid-MS, the company has released a video explaining its preclinical results, including visual evidence of functional recovery on preclinical subjects.
The featured study uses an experimental autoimmune encephalitis mouse model, a commonly used immune-mediated mouse model of MS. Ten days following immunization with the antigen, mice received 1 mg of Lucid-MS or saline placebo. Test subjects were monitored for 50 days and were continually assessed for clinical symptoms.
Those subjects that received Lucid-MS demonstrated an improvement in clinical score, compared with subjects that received placebo. For example, on Day 42, one of the Lucid-MS-treated subjects demonstrated functional recovery with a score of 0.5, compared with a score of 3 on Day 3. A lower clinical score indicates the improved condition of the subject. And by the end of the study, the subject showed clinical signs similar to those in a healthy mouse, as seen in the video.
The video can be viewed here.
"Lucid-MS has demonstrated the potential to prevent the degradation and help re-establish myelin which is evidenced by the functional recovery of mice as well as immunohistochemistry in this study, and several other studies in preclinical animal models," Dr. Lakshmi Kotra, Ph.D. and CEO of Lucid Psycheceuticals, said in a statement. Lucid is a unit of FSD.
"This effect holds good promise for further development as a potential treatment for MS, and the biochemical mechanism of Lucid-MS represents a potential industry first in treating MS," he said, adding that the company wants to advance Lucid-MS into the clinic as quickly as possible.
FSD Pharma is also advancing the development of its other drug candidates, including Lucid-PSYCH, a psycho-active molecule targeted to treat major depressive disorder, and FSD-PEA, an anti-inflammatory compound.