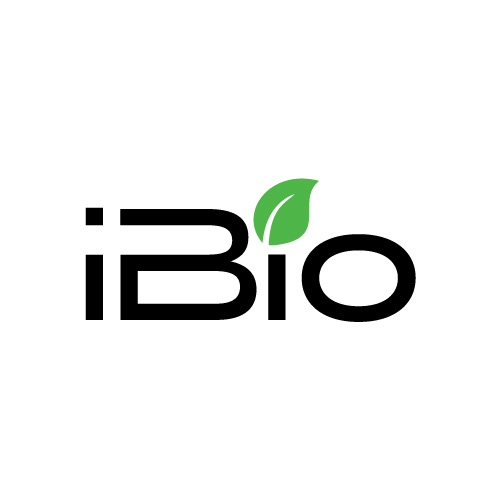 iBio (NYSE American:IBIO) provided an updated on its lead COVID-19 vaccine program, IBIO-202, in light of the emergence of the Omicron variant of SARS-CoV-2.
According to the WHO, the Omicron variant has at least 30 mutations in the spike (S) protein, which has been the target of first-generation COVID-19 vaccines.
"It is becoming increasingly likely that new COVID-19 vaccines will be needed to address the growing threats to global public health from SARS-CoV-2 variants such as Omicron," Tom Isett, chairman and CEO of iBio, said in a statement.
"The emergence of Omicron has strengthened our belief that a next-generation vaccine development strategy such as iBio's, which targets the genetically more conserved nucleocapsid, or N, protein rather than the mutable S protein, is needed to help overcome this pandemic," he added.
Based on the sequencing data posted on Nextstrain , Mr. Isett said Omicron's mutations do not occur in the region selected for the IBIO-202 N protein subunit vaccine candidate, as was the case with previous variants.
"We are looking forward to productive interactions with regulators and other groups concerned with what may be an overreliance on S protein-directed vaccines," he added
The company believes that the N protein represents an important target for next-generation COVID-19 vaccines for several reasons:
The N protein is abundantly expressed during infection and contains multiple immunogenic epitopes.
The N protein is more highly conserved than the S protein, and therefore, new variants may be less likely to escape vaccine protection.
And research has shown that the N protein appears to be significantly more effective than the S protein in stimulating antibody-dependent natural killer cell activation, a critical element of the adaptive immune response that the SARS-CoV-2 virus attempts to evade.
Martin Brenner, DVM, Ph.D., iBio's CSO, said the company is developing its COVID vaccine candidate in line with an approach called the "DAVi" strategy, which stands for improved Durability, Access and Variant-inclusion.
"We believe IBIO-202 may afford greater durability, given the novel antigen and adjuvant combination we have identified," Dr. Brenner said.
"We also seek to improve patient access by avoiding distribution challenges for frozen products that a number of first-generation vaccines require, and we may ultimately be able to improve access by exploring more convenient alternatives to intramuscular injections, such as intradermal delivery via a microarray patch," he added.
In addition, iBio expects an N-based vaccine to provide better protection against future variants, given how mutable the S protein appears to be.
As previously reported, iBio filed a pre-IND application for IBIO-202 with the FDA in September and a response from the agency is expected before the end of January.
---