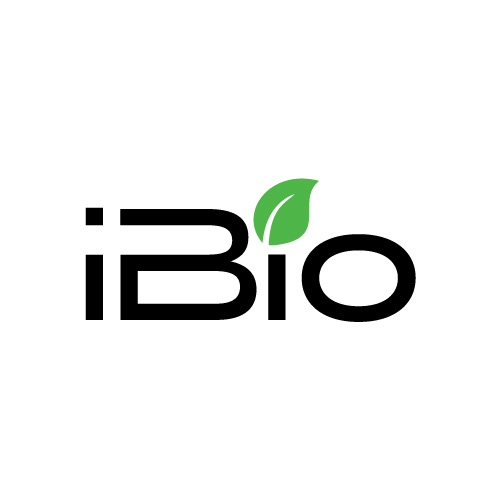 JMP Securities initiated coverage of iBio (NYSE American:IBIO) with a "market outperform" rating and price target of $1.50. The stock closed at 85 cents, up 19 cents, or 29%, on Nov. 29. 
iBio is a technology-enabled biologics drug developer, focused primarily on treatments for cancer, but also with a number of other candidates, including for fibrosis and infectious disease. The company also maintains a bioprocessing business.
"iBio's differentiated manufacturing technologies can add significant value to its emerging suite of biologic therapeutics and vaccines, as well as those of its partners," writes analyst Roy Buchanan, Ph.D.
Dr. Buchanan said iBio's shares have been driven largely by developments in the COVID-19 programs in 2020 and 2021. "We view the recent share price decline as presenting an excellent opportunity to invest in iBio's unique platform capabilities, its early-stage pipeline, as well as to own a piece of the contract development manufacturing organization cash flow," he added.
iBio's core technology platforms are its FastPharming plant-based biologics manufacturing and its Glycaneering capabilities.
FastPharming has advantages over traditional mammalian processes in speed, cost, and material use, Dr. Buchanan said. Glycaneering enables advanced glycosylation forms of the FastPharming-produced biologics, with attributes such as enhanced cytotoxicity or half-life for antibodies.
"We believe both technologies give iBio unique advantages in multiple facets of bioproduction, with the ability to rapidly produce sophisticated engineered molecules," he added.
Dr. Buchanan pointed out that iBio's lead oncology therapeutic asset, IBIO-101, is "novel in its approach/design and in a relatively uncrowded target space, and may drive significant future value."
IBIO-101 is a CD25-targeting antibody that has a novel mechanism of action that preserves T-effector function while inhibiting T-regulatory cells.
"We believe this mechanism makes sense in addressing tumor microenvironment inhibition of efficacy in the setting of solid tumors," Dr. Buchanan said. Initial validation has come from results with Roche's similar antibody, RG6292, which is in Phase 1 in solid tumors in combination with Tecentriq. "We keep IBIO-101 as upside to our valuation, pending developmental progress with the program," he added.
The company continues to advance its most clinically-advanced candidate, endostatin E4 molecule for fibrotic diseases (IBIO-100), in fibrotic disorders, and has recently begun to explore the molecule's usefulness in the treatment of solid tumors as part of a research collaboration with the University of Texas Southwestern Medical Center.
The company's nucleocapsid protein-based vaccine for COVID-19, IBIO-202, is unlike any on the market [all of which target the much more mutable spike protein], Dr. Buchanan said. The COVID-19 vaccine space is undoubtedly crowded, as is oncology, he said, but there remains "potential for future value generation, we think, in an ability to address vaccine-evading variants and the potential for SARS-CoV-2 to become endemic. These opportunities are also upside to our valuation of iBio."