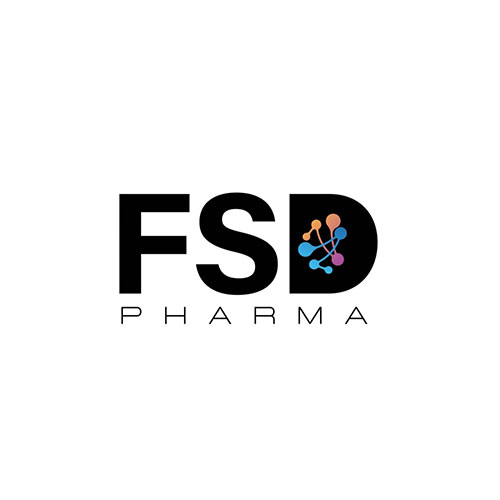 FSD Pharma (NASDAQ, CSE:HUGE; FRA: 0K9) appointed Eleanor Fish, Ph.D., to its research and clinical advisory board.
Dr. Fish, an accomplished researcher in the areas of immunology and inflammatory disorders, and member of the Government of Canada's Expert Scientific Panel to the Chief Scientific Advisor, brings key expertise to FSD Pharma that will support the continued development of FSD-PEA, the company's proprietary anti-inflammatory agent, and Lucid-MS, its drug candidate for the treatment of multiple sclerosis.
In a statement Dr. Lakshmi Kotra , Ph.D. and CEO of Lucid Psycheceuticals, a FSD unit, said a key aspect of Dr. Fish's research is to better understand the onset and treatment of autoimmune diseases, such as multiple sclerosis and rheumatoid arthritis. 
"Her expertise and insights will be extremely valuable as we continue to advance our FSD-PEA and Lucid-MS programs, and her decades of experience in translational research will greatly benefit FSD's current and future pipelines," he added.
Dr. Fish serves as a professor in the department of immunology at the University of Toronto; associate chair of International Initiatives and Collaborations at the University of Toronto; and emerita scientist at the Toronto General Hospital Research Institute of the University Health Network.
"I am energized by this opportunity to assist FSD Pharma in advancing the development of its next-generation therapeutics in pursuit of a healthier world," Dr. Fish said.