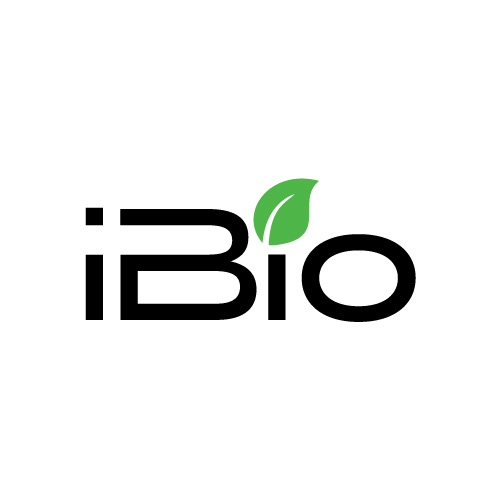 iBio (NYSEA:IBIO) purchased the manufacturing facility it previously operated under a lease from two affiliates of Eastern Capital and also acquired the approximate 30% equity interest in iBio CDMO held by the Eastern Affiliates. 
As a result, the subsidiary and its intellectual property are now wholly-owned by iBio.
"We are very pleased to now have full control of our facility, as well as the CDMO entity which holds the exclusive rights to manufacture using the FastPharming system in the United States," Tom Isett, chairman and CEO of iBio, said in a statement.
"In addition to immediately reducing our facility carrying costs by approximately 67%, this transaction should provide us with even greater strategic and operational flexibility to continue rapidly growing our team in Texas, as well as driving further adoption of FastPharming as the green alternative to traditional mammalian cell culture bioproduction around the globe," he added.
The 130,000-square-foot Bryan, TX, facility is subject to a ground lease with Texas A&M University. As part of the transaction, the CDMO becomes the ground lease tenant until 2060 on exercise of available extensions.
Before fees and settlement costs, the cost of the transaction was $28,750,000, comprised of $28,000,000 in cash plus warrants to purchase one million shares of iBio common stock. iBio also issued additional warrants to purchase 289,581 of its common shares to pay for the final rent due.
The warrants to purchase a total of 1,289,581 common shares are immediately exercisable, will expire on Oct. 10, 2026, and have an exercise price of $1.33 a share.
iBio provided approximately $6,000,000 in capital to fund the purchase and entered into a $22,375,000 senior secured term loan with Woodforest National Bank. The loan bears interest at 3.25% and matures in two years, providing iBio with the flexibility to explore potential longer-term financing options for its FastPharming facility, including, but not limited to, a potential sale-leaseback transaction.
Taking into account potential financing options, combined with the facility carrying cost savings expected to be achieved through the transaction, iBio continues to believe that its current cash position is sufficient to fund its operations through the first quarter of 2023.