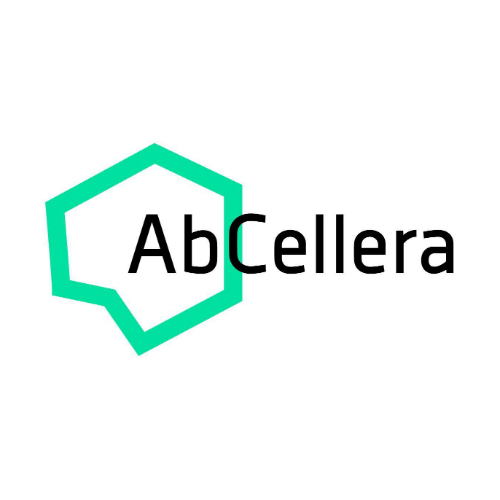 AbCellera Biologics (NASDAQ:ABCL) founder and CEO, Carl Hansen, Ph.D., won the 2021 Bloom Burton Award, which honors an individual scientist, inventor, executive, entrepreneur, industry leader, or policy maker who made the greatest contribution to Canada's innovative healthcare industry in the previous year. 
From the outset of the COVID-19 pandemic, AbCellera moved from initial screening of blood samples to human clinical trials of its antibody treatment for COVID-19 in 90 days – a process that normally takes years.
In the same year, AbCellera's COVID-19 drug, bamlanivimab, was partnered with Eli Lilly, received an emergency use authorization from the FDA and was granted an interim order by Health Canada.
In December 2020, AbCellera completed the largest biotechnology IPO in history for a Canadian biotechnology company on the NASDAQ, raising $555.5-million.
Daniel Durocher of Repare Therapeutics and Hamed Shahbazi of WELL Health Technologies also were finalists for the Bloom Burton Award.
Brian Bloom, co-founder, chairman and CEO of Bloom Burton, said going from an idea to an approved drug to treat COVID-19, all in a single calendar year, was "humbling to witness and we congratulate Carl on this success."
Bloom Burton and its affiliates provide capital raising, M&A advisory, equity research, business strategy and scientific consulting, direct investing, and company creation and incubation services.