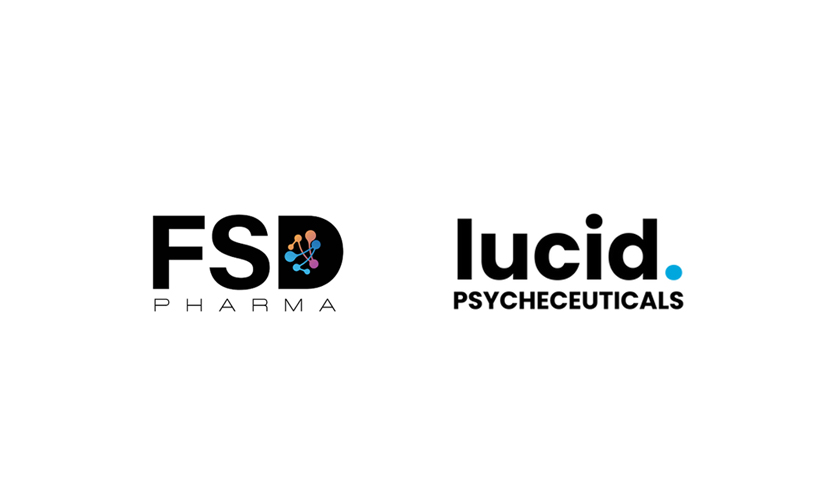 FSD Pharma (NASDAQ, CSE:HUGE; FRA:0K9) completed the acquisition of Lucid Psycheceuticals, a Toronto-based specialty psychedelic pharmaceutical company focused on the development of therapies to treat mental health disorders and neurodegenerative diseases, for approximately $11.3-million (Canadian) in FSD Pharma stock.
Lucid's co-founder, Lakshmi Kotra, Ph.D., who is also a senior scientist at Krembil Brain Institute, University Health Network (UHN), has joined FSD Pharma as CEO of Lucid, a new unit of FSD. In that role, he will continue to assess and advance FSD Pharma's drug development programs.
"The acquisition of Lucid represents a positive and exciting step in pursuit of our strategic objectives at FSD Pharma, as we advance a diversified pipeline of patent-protected drug candidates," Anthony Durkacz, interim CEO of FSD Pharma, said in a statement.
"These are leading edge molecules to target therapies for mental health disorders and neurodegenerative diseases in a totally unique way," he added.
Lucid recently licensed novel compounds from UHN for the potential treatment of neurodegenerative disorders, such as multiple sclerosis, and is also developing a psychedelics-class of compounds for mental health disorders. These add to the current anti-inflammatory pipeline under development at FSD.
Dr. Kotra said the combined company is laser focused on completing advanced preclinical studies and scale-up activities to successfully move FSD Pharma's assets through clinical trials.