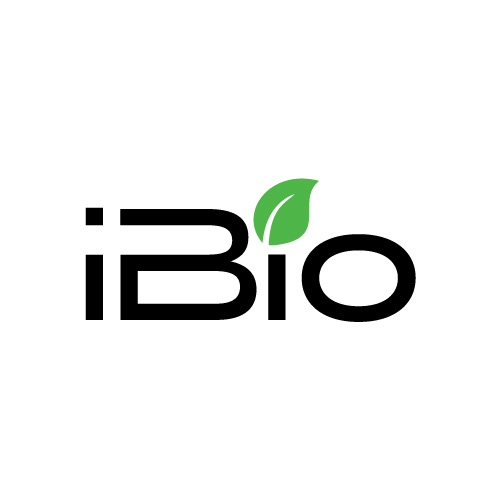 iBio (NYSE:IBIO) appointed William (Chip) Clark to the board, effective immediately.
Mr. Clark has more than 30 years of biotechnology and pharmaceutical experience, with a focus on business development, commercialization, strategic planning, and general management.
Since 2011, he has served as the president and CEO of Genocea Biosciences, where he executed Genocea's successful strategic pivot from infectious disease to immuno-oncology, among other thinks.
"Chip's experience in building immunotherapy discovery and development capabilities will be invaluable to our team, especially as we leverage our high-throughput discovery platform to develop iBio's proprietary, next-generation oncology therapies," Tom Isett, chairman and CEO of iBio, said in a statement.
"Given his significant experience leading clinical-stage companies, we believe Chip's insights will be critical as we seek to advance IBIO-101 and our other therapeutic candidates through the clinic."
Mr. Clark said that combining iBio's new discovery engine with the ability to increase 'speed-to-clinic' via the scalable FastPharmingManufacturing System is a compelling proposition that has the potential to fundamentally change the cancer drug development paradigm.