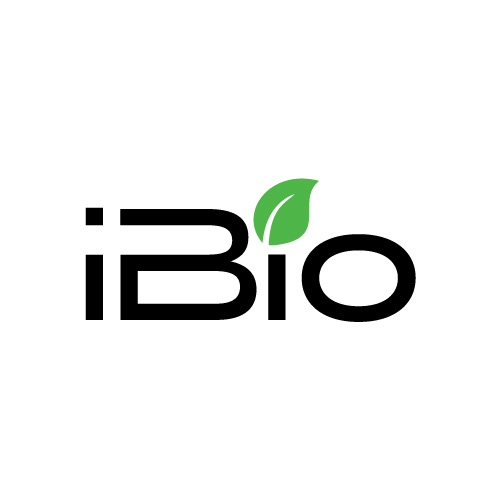 The advantages of iBio's (NYSE American:IBIO) plant-based drug production system was featured in the Aug. 4 edition of Genetic Engineering & Biotechnology News.
The article quoted Randy Maddux, COO of iBio, who cited scalability, the absence of mammalian viruses as well as cost reduction as advantages of a plant-based expression system.
Mr. Maddux said the biggest surprise is how quick it is by virtue of avoiding having to create a master cell bank and how the scale-up issues can be avoided as each plant is a standard-sized bioreactor. "So the scale-up is digital. Want more product? Just grow more plants."
The speed advantage to manufacturing GMP material will get new medicines to patients faster, he added.
The article can be viewed here.