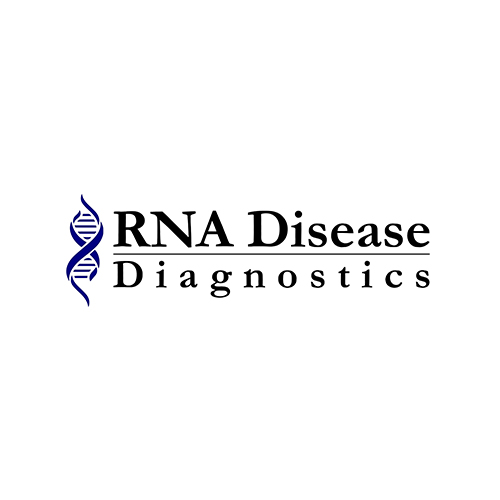 Closely-held RNA Disease Diagnostics appointed Robert Ganz, a healthcare veteran with more than 40 years of executive experience in venture-backed startups and international healthcare companies, to the board.
Mr. Ganz has a background in strategic operations, sales and marketing, business development and general management success in the global healthcare industry. He spent the first 20 years of his career at Abbott Labs, where his last position was VP and general manager of vascular medicine. In 2001, he joined Baxter Healthcare as president, Renal North America.
Currently, he is executive chairman of Sentien Biotechnologies and serves on the board of Kalocyte.
In a statement Allan Oberman, co-founder and chairman of RNA Diagnostics, said Mr. Ganz is not only an accomplished executive in the healthcare industry, but also brings a breadth of relevant private and public company governance experience to RNA Diagnostics that should be "invaluable as we execute the next stages of our growth strategy."
Mr. Ganz said this is an especially opportune time to join the RNA board as the company "continues to advance its first product candidate, the Antisense COVID-19 molecular diagnostic test, toward commercialization."