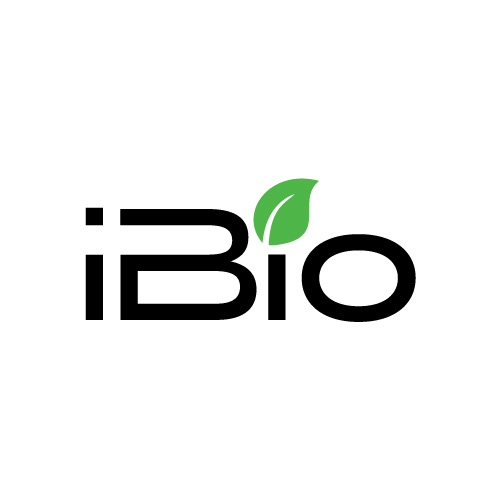 iBio (NYSE American:IBIO) updated its IBIO-201 program and reported progress in developing a second-generation subunit vaccine candidate, IBIO-202, being designed for the prevention of SARS-CoV-2 infection.
IBIO-201, the company's vaccine candidate combining antigens derived from the spike S protein fused with iBio's patented LicKM booster molecule, recently completed IND-enabling toxicology studies. The studies identified no adverse effects at low or high doses.
"Combined with data from previous immune-response studies, these pathology results help demonstrate the potential value of LicKM as a useful tool in our vaccine development toolbox," Tom Isett, chairman and CEO of iBio, said in a statement.
The company also reported on development of IBIO-202, a subunit vaccine candidate that targets the nucleocapsid N protein of SARS-CoV-2.
Mr. Isett said N proteins of many coronaviruses are highly immunogenic and are expressed abundantly during infection. In addition, the N protein is more highly conserved than the S protein, and "therefore new viral variants may be less likely to escape vaccine protection," he added.
Mr. Isett said that in light of the successful global roll-out of COVID-19 vaccines targeting the S protein and the emergence of variant strains of the disease, "we decided to focus our efforts on the continued development of IBIO-202 as a differentiated vaccine candidate."
While many approved vaccines are in use in many countries, he said various unmet needs remain, including vaccines that provide broader protection against variants; the potential requirement for annual vaccine boosters; vaccines that do not require significant cold chain management; vaccines with alternative routes of administration; pan-coronavirus vaccines; and wider vaccine availability in developing countries.
Using its plant-based FastPharming System, Mr. Isett said iBio has successfully expressed N protein antigens and has initiated both intramuscular and intranasal preclinical studies to identify favorable antigen-adjuvant combinations. Results are expected in early 2022. iBio recently filed four provisional patent applications in the U.S. in support of the IBIO-202 program.
Martin Brenner, Ph.D., iBio's chief scientific officer, said immunization with more conserved sequences, such as the N protein, is expected to generate T-cells that could clear spike protein variant viruses in addition to the original virus.
"The N protein strategy of IBIO-202 is complementary to existing first-generation, S protein-directed vaccines and may be suitable as a more universal coronavirus vaccine," he added.
In parallel with the development of IBIO-202, the company continues to evaluate the potential of a multi-subunit vaccine candidate to further increase vaccine protection from variants by targeting two or more important elements of the SARS-CoV-2 virus.
Shares of iBio closed at $1.38 on May 6, but jumped to $1.95 in aftermarket trading on volume of about 30 million shares.
In a new report about iBio's vaccine progress, Kristin Kluska, an analyst with Cantor Fitzgerald, said the company's FastPharming System is uniquely situated for subunit vaccine development due to the platform's potential for fast turnaround time, ease of scalability, potential for engineering of protein modifications and reduced costs, all of which would enable iBio to efficiently express, purify, and test viral subunit antigens in vaccine formulations.
"We view iBio's focus in this space positively in light of the emergence of viral variants," Ms. Kluska said. She rates shares of iBio at "overweight" with a $3 price target.
Ms. Kluska cited a recent survey of international epidemiologists, which showed that a majority believe the virus could mutate to the extent that first-generation vaccines may be rendered ineffective within a year. While vaccination rates are increasing in the U.S., we believe there will be a continued demand for vaccines in other countries, she added.