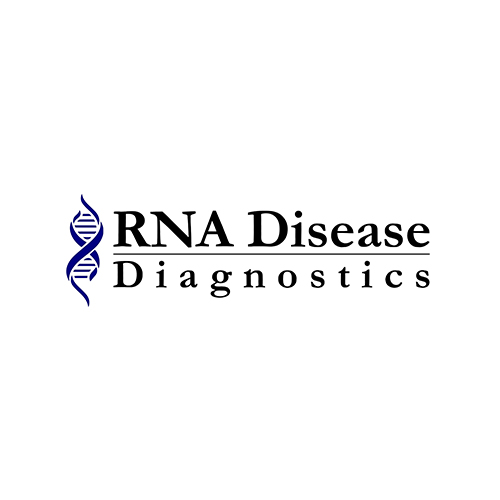 RNA Disease Diagnostics' stepwise protocol for an RNA-extraction-free nano-amplified colorimetric test for COVID-19 was published in Nature Protocols.
The test uses a unique dual-pronged molecular sensing approach that integrates nucleic acid amplification and plasmonic sensing to rapidly detect SARS-CoV-2 in point-of-care settings.
"Our molecular sensing test offers a low-cost, rapid method of screening for COVID-19, with minimal instrumentation, making it ideal for use in a variety of settings, and particularly in places with limited resources," Allan Oberman, co-founder and chairman of closely-held RNA Disease Diagnostics, said in a statement.
He said the test can easily be adapted to diagnose other infectious diseases. The readout of the test can be monitored using a handheld optical reader to obtain a quantitative response, so "we anticipate this protocol will be widely used to develop biosensors for molecular diagnostics more broadly."
The RNA-extraction-free nano-amplified colorimetric test uses plasmonic gold nanoparticles capped with antisense oligonucleotides to detect the amplified nucleic acid from SARS-CoV-2, the virus that causes COVID-19, Mr. Oberman said.
The antisense oligonucleotides are specific for the SARS-CoV-2 N-gene, and when they bind to their target sequence the plasmonic gold nanoparticles aggregate. This highly specific agglomeration step leads to a change in the plasmonic response of the nanoparticles, he added.
The Nature Protocols publication, authored by researchers at the University of Maryland, can be accessed here.