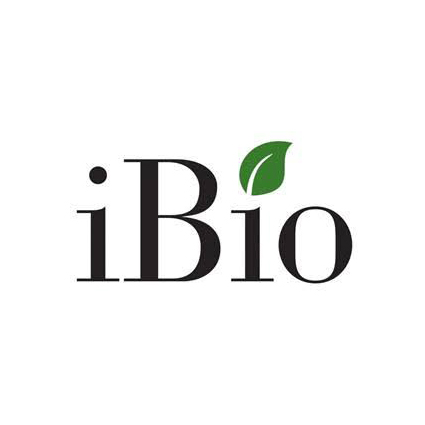 Cantor Fitzgerald launched coverage of iBio (NYSE American:IBIO) with an "overweight" rating and price target of $3. The stock closed at $1.46 on Jan. 21.
iBio focuses on plant-made biologics manufacturing, which is supported by its proprietary FastPharming and Glycaneering systems, allowing the company to offer a host of contract development and manufacturing organization (CDMO), and research and bioprocess services.
"We think iBio's plant-made pharmaceutical production has significant advantages over mammalian expression systems," writes analyst Kristen Kluska, adding that "we see the potential for the CDMO services and the FastPharming platform to lead to further partnerships, in addition to internal programs."
Ms. Kluska said that with iBio's in-house CDMO capabilities and FastPharming platform, "we see multiple opportunities for growth through CDMO services; therapeutics; vaccines; and research and bioprocesses."
In the second half of 2020, the company made the decision to shift its primary focus to the biotechnology business and is moving forward with preclinical studies related to systemic scleroderma, idiopathic pulmonary fibrosis, and COVID-19.
On the fibrosis side, Ms. Kluska said iBio has highlighted compelling preclinical results with significant reductions of fibrosis, through a peptide derived from endostatin. "We think future trial updates and evidence could be catalysts for the stock, given these are large market opportunities with a significant level of unmet need," she added.
Ms. Kluska said CDMOs have gained significant investor interest as suggested by the 285 percentage point sector outperformance vs. the S&P 500 over 2010-2019, and significant M&A activity in the space. "That said, we believe iBio remains under the radar and see many key advantages and areas of differentiation in the company's approach," she added.
"We also believe that iBio's capabilities, beyond CDMO services, are not yet fully recognized by investors," Ms. Kluska said. "The company is targeting large market indications, and we think additional clarity to running trials and data could drive significant upside."
Ms. Kluska also said iBio has also recently assembled a highly qualified management team with recent board appointments.