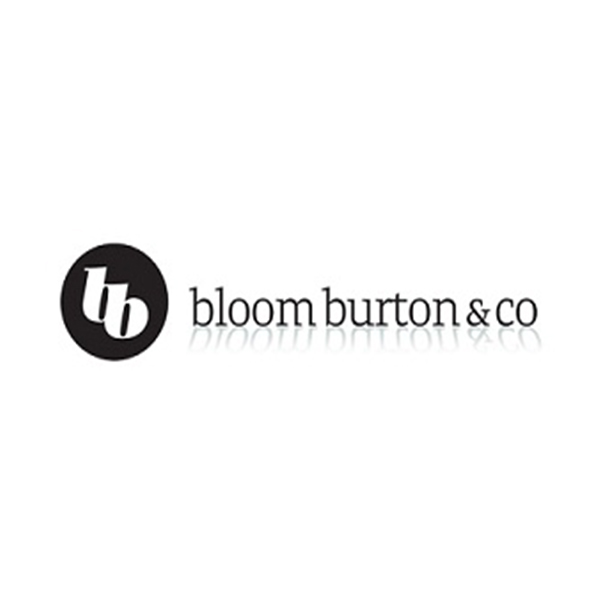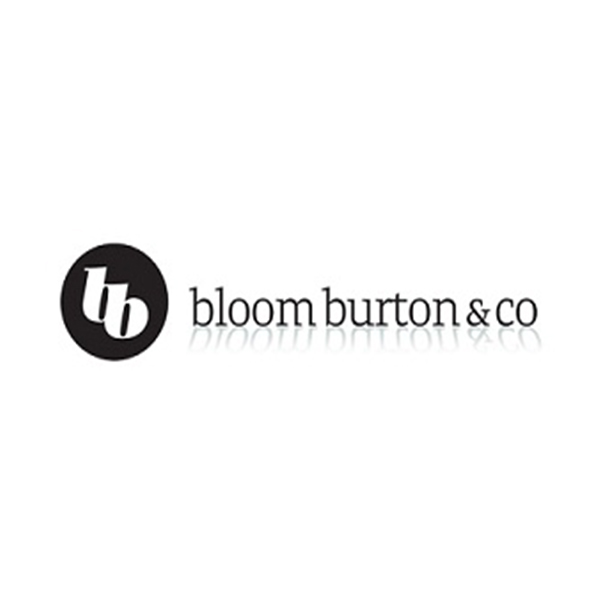 Gordon Keller, Ph.D., co-founder of BlueRock Therapeutics, received the 2020 Bloom Burton award, which honors an individual who has made the most significant contribution to Canada's innovative healthcare industry.
In 2016, Dr. Keller founded BlueRock Therapeutics, an engineered cell therapy company using its Cell+Gene platform to develop regenerative medicines for cardiovascular, autoimmune and neurological diseases. BlueRock was subsequently acquired by Bayer in 2019 for $1-billion.
"Congratulations to Gordon Keller for winning the 2020 Bloom Burton award to commemorate his breakthrough year, in which people, capital and industry forged a powerful relationship to turn his ground-breaking scientific ideas into potential cures," Jolyon Burton, co-founder and president of Bloom Burton, said in a statement.
"We also thank everyone in our healthcare industry, working tirelessly to provide humanity with solutions against all diseases – ever more so evident during the global pandemic of 2020," he added.
Other award finalists are Arun Menawat, CEO of Profound Medical, and Simon Pimstone, president and CEO of Xenon Pharmaceuticals.