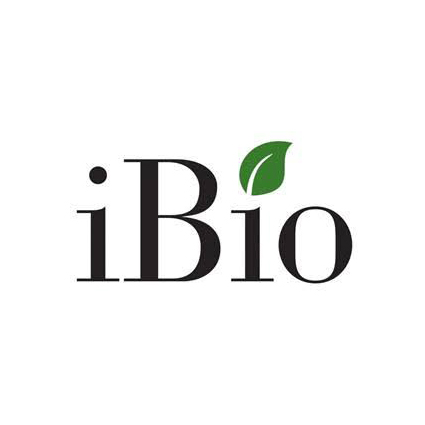 iBio (NYSE AMERICAN:IBIO) received a patent from the U.S. Patent and Trademark Office, covering a novel expression cassette that enhances the yield of endostatin fragments and variants using iBio's FastPharming System.
The company said that the claims in the patent are foundational to its antifibrotic therapy development, as the technologies enhance the expression and quality of endostatin-derived E4 antifibrotic peptides fused to human IgG1, when produced in plants.
iBio is developing such a molecule, IBIO-100, for the treatment of fibrotic disorders, including systemic scleroderma and idiopathic pulmonary fibrosis.
"This patent, and the technologies it covers, advances our work on therapeutic candidates for treating fibrotic disorders by increasing the number of antifibrotic peptide variants that we may select for clinical development," Tom Isett, iBio's chairman and CEO, said in a statement.
"iBio can also apply certain claims to other IgG-based molecules manufactured using our FastPharming System, thereby creating the opportunity to secure additional intellectual property based upon composition of matter," he added.