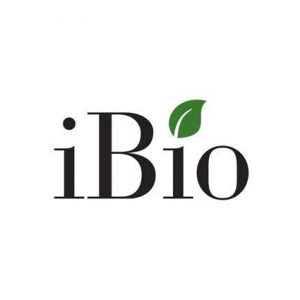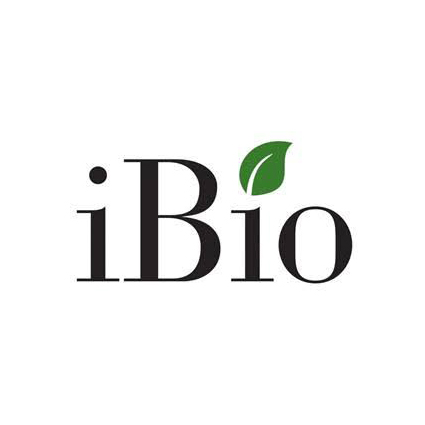 iBio (NYSE AMERICAN:IBIO) appointed senior financial executive, Gary Sender, as a director and a member of the board's compensation committee.
In addition, Mr. Sender was appointed chair of iBio's audit committee, replacing Glenn Chang, who will remain a director of the company.
Mr. Sender has more than 25 years of financial leadership experience at both large, multi-national pharmaceutical and early-stage biotechnology companies. He is currently CFO of Nabriva Therapeutics and was previously Synergy Pharmaceuticals' EVP and CFO.
Mr. Sender currently serves on the board of Schrödinger, chairing its audit and compensation committees; and serves on the board of Harmony BioSciences, chairing its audit committee.
"[Mr. Sender] is not only an experienced financial executive in the life science industry, but also has a breadth of relevant public company and board experience that should be invaluable as iBio executes the next stages of its growth strategy," Tom Isett, iBio's chairman and CEO, said in a statement.
"I am confident that his expertise and guidance will be of significant benefit to the company and its shareholders," he added.