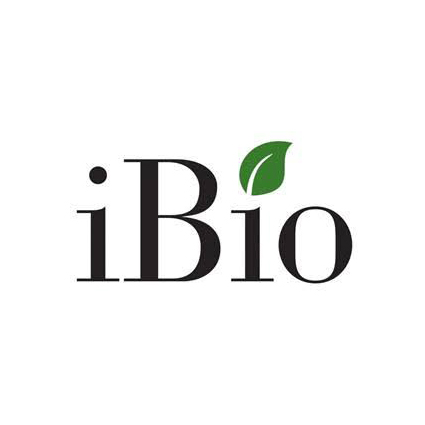 iBio (NYSE AMERICAN:IBIO) entered into an agreement with Safi Biosolutions to develop growth factors and cytokines using iBio's FastPharming system.
Safi is the cell therapy commercialization partner for a five-year U.S. government program that aims to produce blood on demand, including red blood cells for trauma, tailored red blood cells for specific transfusion indications and a neutrophil progenitor cell therapy for the treatment of chemotherapy-induced neutropenia.
iBio noted that Safi Bio sought iBio's plant-based protein expression system to achieve the quality and cost-of-goods objectives for the program.
Under the accord, iBio will manufacture 10 proteins to be evaluated in the production of Safi's cell therapies. Safi may designate certain proteins as proprietary to their bioprocess, but iBio will have the right to commercialize all other products.
In addition, iBio has agreed to invest $1.5-million in Safi in the form of a convertible promissory note.
"iBio is pleased to partner with Safi as we leverage our capabilities and know-how for this innovative cell therapy program," Tom Isett, iBio's chairman and CEO, said in a statement.
"This opportunity is a natural fit for our new portfolio of Research & Bioprocess products, in which we are developing animal-free solutions for cell culture and 3D-bioprinting applications, among others," he added.
Doug McConnell, co-founder and CEO of Safi, said Safi believes iBio's plant-based expression system has the "potential to provide both quality improvement and cost reduction for many of the important cytokines and media used in our cell culture and growth process."