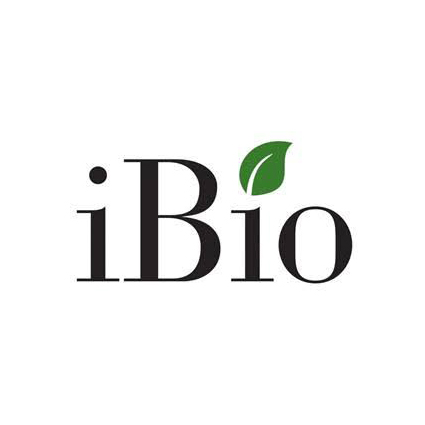 KXXV, an ABC affiliate in Bryan, Texas, published an article on iBio's (NYSE AMERICAN:IBIO) two COVID-19 vaccine candidates.
The company recently reported that it has selected IBIO-201 as its leading candidate for the prevention of SARS-CoV-2 infection, but is still encouraged by the potential of its other vaccine candidate, IBIO-200.
The article can be accessed here.