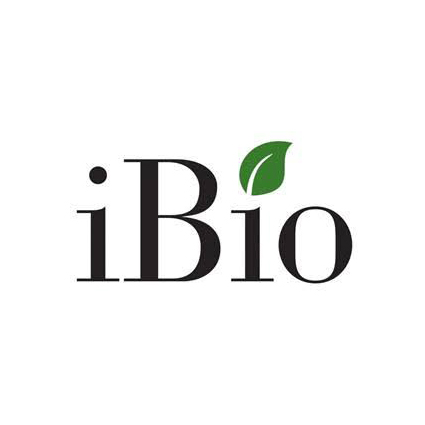 iBio (NYSE AMERICAN:IBIO) selected IBIO-201 as its leading candidate for the prevention of SARS-CoV-2 infection.
iBio previously reported that both of its COVID-19 vaccine candidates, IBIO-200 and IBIO-201, in combination with select adjuvants, induced the production of anti-SARS-CoV-2 antibodies.
The company noted new data demonstrating that IBIO-201, its lichenase booster molecule subunit vaccine, induced the production of more anti-spike neutralizing antibodies than IBIO-200 in immunized mice.
"Our decision to evaluate IBIO-200 and IBIO-201 in tandem, and in combination with multiple adjuvants, proved beneficial given the results observed with IBIO-201 in preclinical studies," Tom Isett, iBio's chairman and CEO, said in a statement.
He added that while IBIO-201 produced significantly higher anti-spike neutralizing antibody titers than IBIO-200, the company is still encouraged by the potential of IBIO-200.
"We plan to conduct more focused studies on each of IBIO-200 and IBIO-201, with the goal of advancing IBIO-201 to toxicology studies ahead of planned clinical development. Meanwhile, we intend to continue preclinical development of IBIO-200 and our virus-like particle platform as a potential 'plug-and-play' vaccine development system," Mr. Isett said.