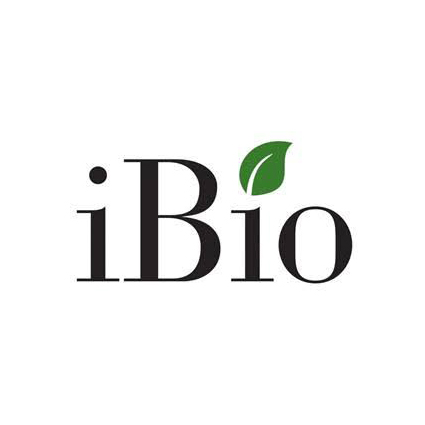 iBio's (NYSE AMERICAN:IBIO) two COVID-19 vaccine candidates and FastPharming manufacturing system were featured on The Hill's coronavirus report on July 30.
The company is developing IBIO-200 and IBIO-201, virus-like particle (VLP)- and subunit-based COVID-19 vaccine candidates, respectively.
"We have a big preclinical study that's underway, comparing both of those platforms with a variety of adjuvants that could make the molecule better, help the human immune system recognize it and uptake the antigens to create a strong immune response," Tom Isett, iBio's co-chairman and CEO, said in the video.
iBio produces its two COVID-19 vaccine candidates in modified tobacco leaves using its plant-based FastPharming system. The company says its system can produce vaccine doses at mass commercial scale more quickly than other methods.
"The FastPharming facility that we have in the College Station area of Texas was originally built as part of the Department of Defense's Blue Angel Project back in 2010. There was a 'live fire' challenge to make doses of flu vaccine using the [FastPharming technology]. We made millions of doses in a few weeks. Our estimates, especially with a virus-like particle [COVID-19] vaccine, is that we'll be able to produce 200-to-700 million doses," Mr. Isett added.
The interview can be viewed here.