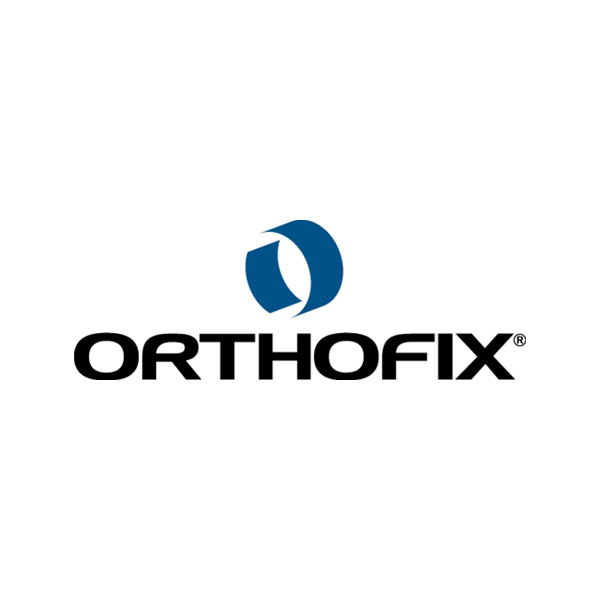 Orthofix Medical (NASDAQ:OFIX) received FDA clearance for its FIREBIRD SI fusion system and has treated its first patients for low back pain.
The system is designed to compress and stabilize the sacroiliac (SI) joint and is implanted via a minimally invasive surgery that can be performed in about an hour. The company pointed out that the system is the first 3D-printed titanium bone screw to launch in the U.S.
"Pain in the lower back and buttocks may often be caused by degeneration of the SI joint as a result of stress to the joint during pregnancy or childbirth, everyday normal wear and tear, or an injury such as a fall," Dr. Justin Hall, an orthopedic surgeon who implanted the first patients, said in a statement.
"SI joint fusion is an important treatment option to reduce pain through a minimally invasive procedure that can enable patients to return to better function and quality of life," he added.