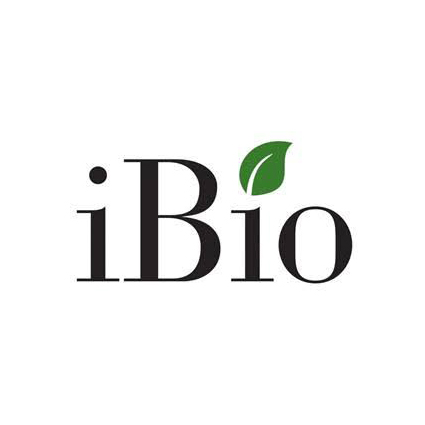 Alliance Global Partners launched coverage of iBio (NYSE American:IBIO) with a "buy" rating and price target of $2.55. The stock closed at $1.61 on June 25 but has traded as high as $2.69 on June 26.
Shares of iBio will be added to the Russell 2000 and Russell 3000 indexes after markets open on June 29.
Analyst Ben Haynor writes that when the COVID-19 pandemic struck, iBio was in the midst of a refocus towards becoming a specialized contract development and manufacturing organization (CDMO) based on its proprietary FastPharmingsystem.
"iBio's initial steps towards a specialized CDMO offering and its unique historical experience in vaccines leave the company well positioned, in our view, to be part of the coronavirus pandemic's solution with two SARS-CoV-2 vaccine candidates," he added.
Mr. Haynor said iBio's roots are in pandemic vaccine response. The company's production facility was originally built out as part of DARPA's "Blue Angel" initiative to investigate plant-based methods for rapid response vaccine production.
He said the company previously produced and successfully tested in Phase 1 clinical trials vaccine candidates targeting the H1N1 swine flu virus, the H5N1 avian flu virus, a bacterial anthrax pathogen, and a candidate to block malaria pathogen transmission.
Citing the difficulty to handicap the odds of success for any COVID-19 vaccine program, Mr. Haynor said "investors need to consider [that] any successfulapproach must be able to both scale-up quickly and easily while also being cost effective."
Noting that iBio's FastPharmingsystem is plant-based, "it lessens or eliminates many of the drawbacks of traditional vaccine and biologics manufacturing," Mr. Haynor said. iBio's advantages include scale-up, which merely requires growing more plants; there is little chance of viral contamination as mammalian viruses do not grow in plants; there is better control over quality/potency; and it is less expensive than traditional methods as no expensive cell-line development is required.
"While there is certainly no guarantee iBio's efforts will meet with success, we think their approach is one of the few that can do so profitably at per shot pricing similar to that of annual flu shots," Mr. Haynor said.
Beyond the company's COVID-19 vaccine efforts, he said the company's other capabilities offer diversified optionality.
Should iBio's COVID-19 programs fall by the wayside, "we think the company's proprietary FastPharmingplant-based production system and 'lab-to-launch' capabilities will win over CDMO clients," Mr. Haynor said.
In addition, he said the technology is well suited to iBio's ongoing development of bio-inks for 3D bio-printing.
iBio also has a therapeutic asset in IBIO-100, initially targeting systemic scleroderma and idiopathic pulmonary fibrosis, with orphan drug designation in hand for systemic scleroderma.