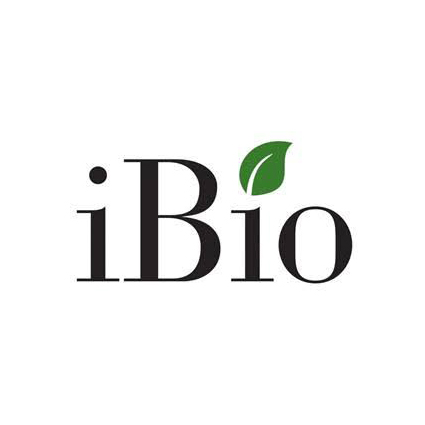 IBM Watson Health selected iBio (NYSE American:IBIO) to receive 18 months use of the IBM clinical development (ICD) solution at no cost.
IBM Watson Health recently began offering its clinical development solution to eligible trial sponsor organizations as part of its efforts to help support the medical community to address the COVID-19 pandemic. IBM Watson is currently working with 15 COVID-19 disease trials.
"We are deeply appreciative of IBM's vote-of-confidence, which recognizes the potential of iBio's COVID-19 vaccine development efforts from among the hundreds of organizations that applied for access to IBM's ICD solution," Tom Isett, co-chairman and CEO of iBio, said in a statement.
Mr. Isett said the IBM technology would help accelerate clinical trials of iBio's COVID-19 vaccine candidates. It also complements iBio's FastPharming System's core speed, quality and scale-up advantages in the development of vaccines and therapeutics.
"Through strategic collaborations like this one, we believe iBio is now poised with the tools, technology and capital necessary to compete in the fight against COVID-19," Mr. Isett added
iBio expects data from the preclinical immunization studies of its two COVID-19 vaccine candidates, IBIO-200 and IBIO-201, which are being conducted at Texas A&M University System laboratories, will be available in the third quarter of 2020.
Mary Presti, VP for life sciences with IBM Watson Health, said IBM is committed to leveraging its ICD solution to help accelerate the timelines for COVID-19 clinical trials and are enabling access to the platform, free of charge, for relevant trial sponsors.
"We are inspired by iBio's commitment, as well as all of the other leaders in the life sciences community, as they apply their expertise and ingenuity to help millions of patients worldwide," she added.
ICD is a unified, software-as-a-solution-based electronic data capture platform, designed to provide end-to-end visibility as well as patient, site, and clinical trial management capabilities. ICD is designed to help clinical trial sponsors and clinical site staff reduce the time and cost of clinical trials by centralizing and organizing information, providing 24/7 access to clinical trial data via a single URL from any web-enabled device, and providing a flexible and scalable data management platform to help design and manage clinical trials by incorporating optional clinical trial-specific features and services.