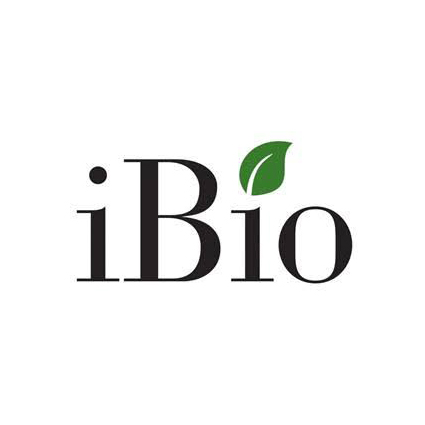 iBio (NYSE AMERICAN:IBIO) initiated preclinical immunization studies for its second COVID-19 vaccine platform with the potential for rapid manufacturing scale-up at its FastPharming System.
The new subunit vaccine, IBIO-201, combines antigens derived from the SARS-CoV-2 spike protein fused with the company's patented, lichenase booster molecule (LicKM), which is designed to enhance immune response. The addition of the LicKM booster to a subunit antigen is expected to improve the likelihood of achieving single-dose, prolonged immunity while also increasing manufacturing capacity through increased potency.
"The launch of our second COVID-19 vaccine program is emblematic of the speed, flexibility and scalability we can achieve by combining our plant-based FastPharming System with other technologies in our intellectual property portfolio, such as LicKM," said Tom Isett, co-chairman and CEO of iBio, said in a statement.
"As a company with purpose-built pandemic response capabilities, we are pleased that in a matter of weeks we successfully discovered and advanced two promising, unique, internally-developed, COVID-19 vaccine programs into IND-enabling studies," he added.
"Equally important is that our plant-based system avoids resource-intensive scale-up challenges associated with traditional manufacturing approaches so that we should be able to more rapidly produce high-quality material for hundreds of millions of doses on regulatory clearance," he said.
Based on extensive research, iBio believes that the lichenase thermostable immunomodulator protein technology has the potential to increase both the potency of subunit vaccines as well as the durability of the immune response.
Previously published peer-reviewed laboratory data demonstrated that an iBio lichenase-based vaccine candidate provided full protection against aerosolized pneumonic plague in non-human primates. In addition, published data have demonstrated the value of the lichenase technology in vaccine candidate applications targeting both anthrax and yellow fever virus.