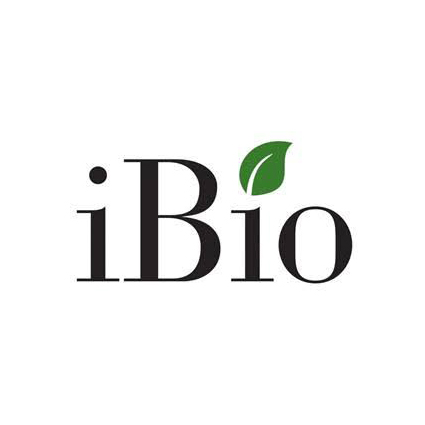 iBio (NYSE AMERICAN:IBIO) signed two master services agreements (MSAs) and a memorandum of understanding (MoU) with the Infectious Disease Research Institute to support iBio's SARS-CoV-2 virus-like particle vaccine development.
Under the MSAs, the institute will support pre-clinical development and provide clinical trial oversight, while iBio will provide process development and manufacturing services to the institute, as needed.
In addition, the MoU calls for iBio and the institute to establish a separate, additional agreement within the next 60 days if the company opts to include one of the institute's novel adjuvants in the COVID-19 vaccine development program, known as IBIO-200.
The MSAs and the MoU integrate the institute into iBio's collaboration with the Texas A&M University System to create a strong partnership that brings deep experience and advanced technologies and capabilities to the task of moving IBIO-200 into the clinic.
"We are looking forward to evaluating the novel adjuvants in the institute's portfolio that may deliver even greater immunostimulatory effects," Tom Isett, co-chairman and CEO of iBio, said in a statement. "A more potent antigen-adjuvant combination would further increase our projected manufacturing capacity for production of a vaccine for COVID-19 disease."
Dr. Corey Casper, CEO of the institute, said combining iBio's virus-like particle antigen with an institute adjuvant provides for promising safety and efficacy characteristics, and the ability to scale-up manufacturing to help meet the projected global demand for a suitable vaccine.